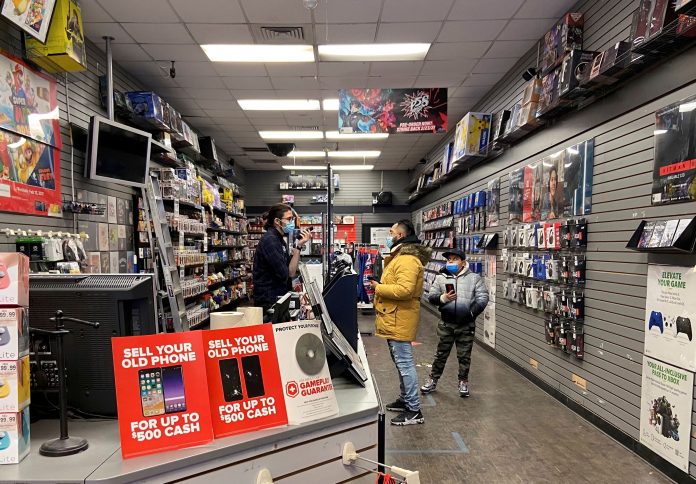 GameStop Corp's has plans to broaden its non-fungible tokens (NFTs) marketplace. Gamestop's efforts and partnerships with crypto firms have elevated the video game retailer's shares by 17.5% in premarket trading and has even led to an increase in other meme stocks prices.
GameStop (NASDAQ: GME) shares have been plummeting recently. In fact, the video game retailer's stock isn't the only one that was languishing. Several other memes stocks forged the same path as interest from retail investors diminished.
In addition to that, the largest factor that contributed to the price increase of the stock was the bullish rally led by Reddit users such as the R/WallStreetBets Reddit group. The meme-stocks investors pushed the retailer's stock to all-time highs in early 2021.
After the interest dwindled from investors, GameStop saw a decline in price. The stock plunged from an all-time high price of $325 on January 29, 2021, to as low as $134 as of this writing.
However, GameStop isn't relying on investors' speculation or Reddit groups to increase its value. The firm has announced that it's building an online hub for trading in-game NFTs and that it's close to closing deals with two crypto companies to help develop blockchain-based games, according to a media report.