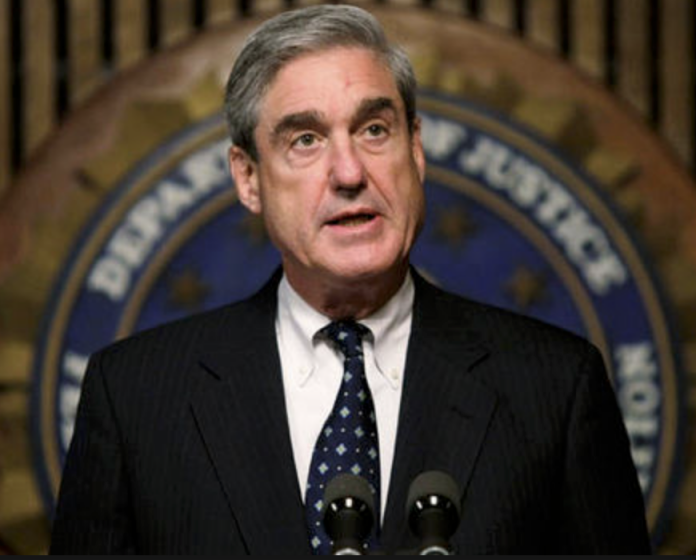 The U.S. Department of Justice (DOJ) finally released the long-awaited redacted version of Special Counsel Robert Mueller's report regarding Russia's illegal interference in the 2016 presidential election.
In his 448-page report, Mueller said his team found that "the Russian government interfered in the 2016 presidential election in sweeping and systematic fashion. Russia interfered in the election by carrying out two operations:
A social media campaign favoring then candidate Donald Trump and disparaging his opponent Hillary Clinton.
A computer-intrusion by a Russian intelligence service against entities, employees and volunteers working on Clinton campaign.
Additionally, the Special Counsel's team found multiple links between the Trump campaign and the Russian government. However, they "did not establish that members of the Trump campaign conspired or coordinated with the Russian government in its election interference activities."
In his report, Mueller explained that his team "applied the conspiracy law, not the concept of collusion" in evaluating whether the collective action of individuals constituted a crime.
Mueller investigation focused on criminal conspiracy not collusion
The Special Counsel clarified that they did not address the question whether there is "collusion" between the Trump campaign and Russia. According to him, although the term has been frequently used in public reporting about the investigation, it is not accurate enough to fall within the scope of a criminal investigation.