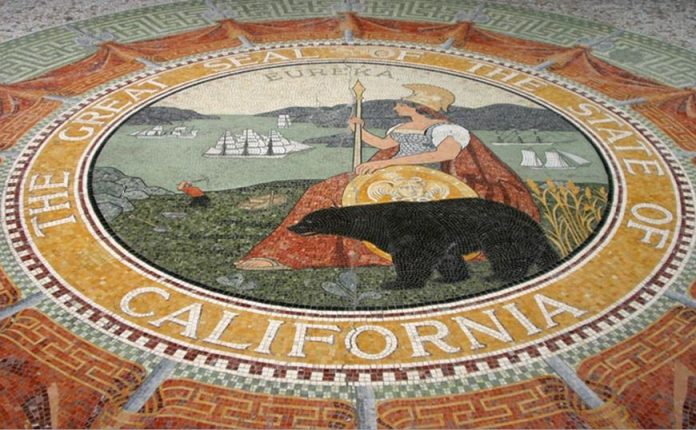 The United States Court of Appeals for the Ninth Circuit rejected most of the Trump Administration's arguments to stop the implementation of California's sanctuary laws.
The Trump administration filed a lawsuit seeking to overturn three California laws:
AB 450, which contains a provision that requires employers to alert employees before federal immigration inspections;
AB 103, which mandates an inspection requirements on facilities that house immigration detainees;
SB 54, which limits the cooperation of local and state law enforcement with federal immigration officials.
In July last year, U.S. District Judge John Mendez denied the Trump administration's attempt to invalidate AB 103 and SB 54 and denied part of its complaint against AB 450.
Court's opinion on California's sanctuary laws
On Thursday, the three-judge panel unanimously upheld the district court's ruling with respect to AB 450 and AB 103 excluding one subsection of the law. The appeals court also agreed with the lower court's ruling on SB 54.
The panel ruled that AB 450's employee-notice provision does not burden the federal government and does not contradict federal activities.
However, the panel determined that AB 103's subsection codified at California Government Code section 12532(b)(1)(C) is "unlawful under the doctrine of intergovernmental immunity." The appeals court said that section of the law "discriminates against and impermissibly burdens the federal government."
The panel denied Trump administration's attempt to annul SB 54—the core of California's sanctuary policies. It concluded that "any obstruction caused by SB 54 is consistent with California's prerogatives under the Tenth Amendment and the anticommandeering rule."
"SB 54 may well frustrate the federal government's immigration enforcement efforts. However, whatever the wisdom of the underlying policy adopted by California, that frustration is permissible, because California has the right, pursuant to the anticommandeering rule, to refrain from assisting with federal efforts.
The United States stresses that, in crafting the INA, Congress expected cooperation between states and federal immigration authorities. That is likely the case. But when questions of federalism are involved, we must distinguish between expectations and requirements. In this context, the federal government was free to expect as much as it wanted, but it could not require California's cooperation without running afoul of the TenthAmendment," according to Judge Milan D. Smith Jr., who wrote the court's opinion.