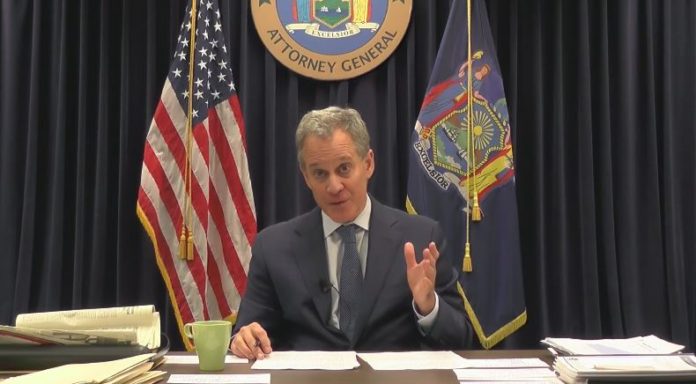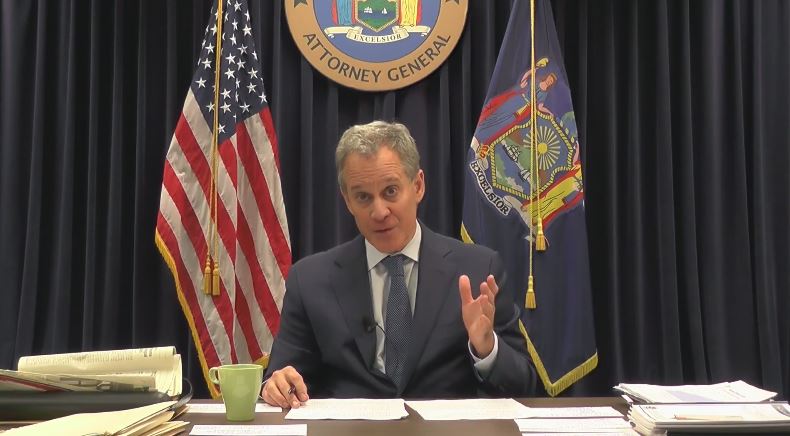 A coalition of Attorney Generals (AGs) from 16 states argued that the Department of Justice (DOJ) has no authority to withhold law enforcement funding to the so-called sanctuary cities.
On Wednesday, the 16 AGs submitted an amicus brief to fight the Trump administration's efforts to punish sanctuary cities. Currently, Chicago is challenging the DOJ's new immigration-related conditions on grants under the Byrne-JAG program.
In their amicus brief, the AGs emphasized that "Congress prohibited federal agencies and executive-branch officials from using law enforcement grants such as Byrne-JAG to exercise any direction, supervision, or control over any police force or law enforcement agency of any state…"
The AGs also pointed out that the DOJ lacks authority to implement new conditions to the Byrne-JAG. They argued that "the Byrne-JAG statute creates a mandatory formula grant. There is "no room" for the department "to deviate from the legislative formula."
Additionally, the AGs noted that the Congress repeatedly rejected legislation that would withhold grant funding as a penalty for not cooperating with federal immigration law.
DOJ threatens to withhold Byrne-JAG funding for sanctuary cities
Last year, President Donald Trump signed an executive order declaring that sanctuary cities are not eligible to receive federal grants.
The DOJ sent warning letters to 29 jurisdictions with sanctuary policies. U.S. Attorney Jeff Sessions threatened to withhold the Byrne-JAG funding if the cities do not comply with 8 U.S. Code 1373.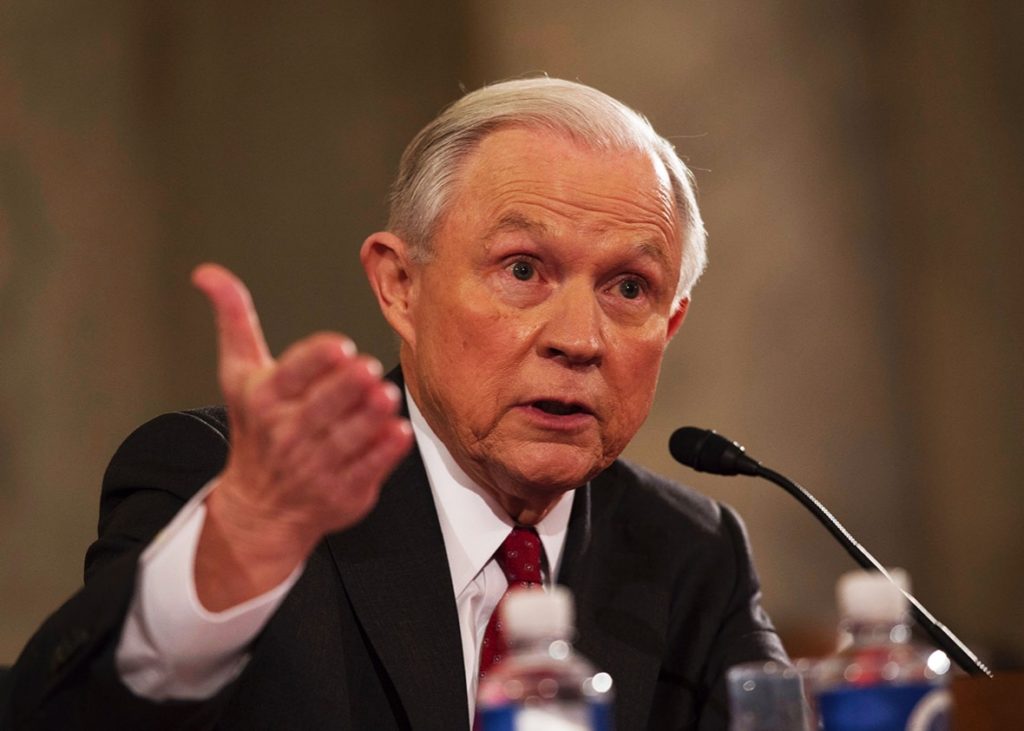 In a statement, Sessions said, "Jurisdictions that adopt so-called 'sanctuary policies' also adopt the view that the protection of criminal aliens is more important than the protection of law-abiding citizens and of the rule of law."
Multiple states with sanctuary policies filed lawsuits challenging the President's order. The DOJ already lost its case against San Francisco, Philadelphia, and Chicago regarding the matter.  Last year, the district judges in Chicago and San Francisco ruled Pres. Trump and AG Sessions probably overstepped their authority. The judges stated that only Congress can impose conditions on federal funding.
AGs will continue fight draconian immigration policies
New York AG Eric Schneiderman led the AG's coalition.  According to him, "The Trump administration does not have the authority to unilaterally transform state and local police into federal immigration agents."
Schneiderman added, "They cannot punish a locality simply because it won't comply… Attorneys General will continue to fight back against the Trump administration's draconian immigration policies that threaten our communities and our safety."
Furthermore, he stressed that "protecting public safety goes hand in hand with building trust with immigrant communities." The local enforcements in cities across New York have proven that.