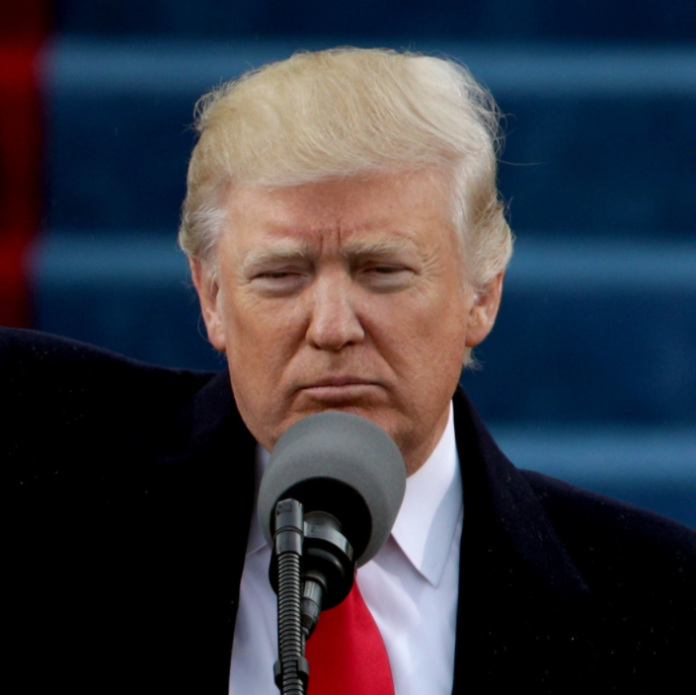 Earlier today, President Trump made an interesting comparison between the rhetoric of two Democratic politicians, as documented by The Hill.
"Crumbs" and "Deplorables"
House Minority Leader Nancy Pelosi faced considerable backlash weeks ago after she dismissed thousands of dollars of employee bonuses and tax cuts as "crumbs." Likewise, Hillary Clinton attracted condemnation when she referred to then-future President Trump's supporters as a "basket of deplorables."
Both of these liberal women were slammed as being out-of-touch with everyday Americans. Moreover, conservative critics opined that Democratic elitists possess strong disdain for people who do not share their politics.
Hours ago, President Trump noted the parallel between Pelosi's and Clinton's remarks in the hereinafter statement:
"We got hit with these corporations giving tremendous bonuses to everybody that Nancy Pelosi called crumbs. That could be like deplorable, does that make sense? Deplorable and crumbs? Those two words, they seem to have a resemblance. I hope it has the same meaning."
During the 2016 Presidential election, Clinton somewhat backtracked from her remarks, alleging that the "basket of deplorables" only applied to certain members of her-then opponent's base. However, many Americans didn't buy it. Trump supporters, therefore, began coining the "deplorable" label as a source of pride for backing the then-future President in spite of liberal backlash.
Similarly, Pelosi has attempted to justify her assertions of thousands of dollars of bonuses equating to "crumbs." The House Minority Leader opined that Republicans are simply "taking her comments out of context." Furthermore, she alleged that wealthier Americans are the greatest beneficiaries of the Tax Cuts and Jobs Act.
What Do Americans Think of the Parallel Between "Crumbs" and "Deplorables" Remarks?
Various readers of The Hill weighed in with their own opinions regarding the "crumbs" and deplorables" statements.
Many criticized what they view as Democratic inaction to better the lives of the American people. Other readers also expressed agreement with President Trump's assertion:
"How many times did Obama, Clinton, and Pelosi work in the last 9 years to put a [nickel] back into the taxpayer's pockets? All these people do is take, take and take … to give to the lazy, loaded and uneducated people they bus to vote for them during elections because they know no better."
"Who is looking out for the working class? Trump signs a tax relief bill..and Obama taxes you for not purchasing a product."
"It's a fair comparison. Could any two politicians be less in touch with Americans than candidate Hillary Clinton and Nancy Pelosi?"