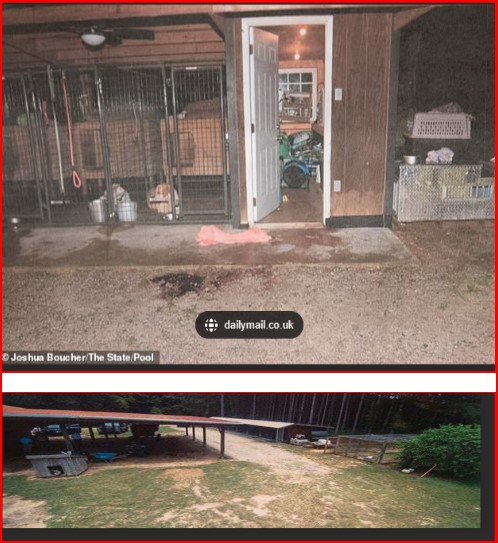 Several of the jurors who served on Alex Murdaugh's 6-week murder trial are speaking out.  And they all claim an interrupted Snapchat video Paul Murdaugh was filming at the scene of the double murders was the critical piece of evidence. And it "sealed the deal" in their decision to convict the South Carolina scion in the murders of his wife and youngest son.
On March 3 Murdaugh was sentenced to life in prison for the murders of Maggie and Paul Murdaugh. And his attorneys have already announced they will appeal the conviction.
The Murdaugh trial and Alex's conviction for killing his wife and son have gone viral and the saga of family legacy, entitlement, and murder is captivating a global audience.
Alex Murdaugh once considered a respected member of the legal community, and high society in South Carolina has been found guilty of a monstrous crime. 
Kennel video had Alex's voice
Some of the jurors who convicted him made an appearance on TODAY. And explained why it only took 45 minutes to convict him.