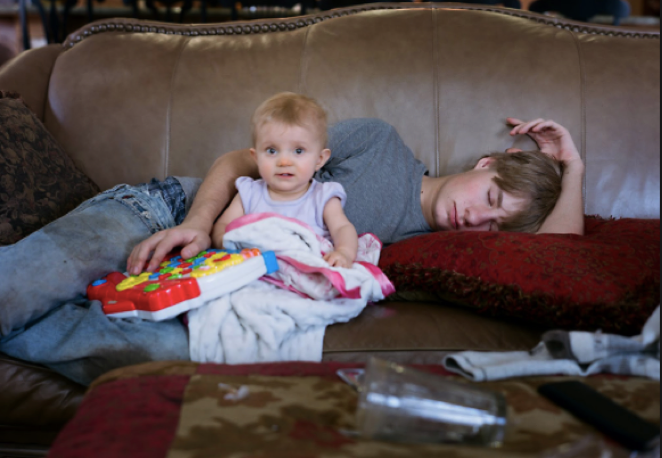 This Expert Column is sponsored by Not Just Babysitters
Finding the perfect babysitter can take a lot of time and effort for any parent. As a babysitter, it can also take time to find a family that is comfortable with you in their home. It can take something small, like wearing nail polish or being chatty that could possibly jeopardize your chances of landing the job. That is why having a coach is the ideal way to find a family and impress their socks off!
We all know that there is a list of absolute no-no's when babysitting, but sometimes the individual family has a few additional no-no's that you should avoid too. Having been in the domestic employment industry since 2006, I know the ins and outs of impressing a prospective family, to become their nanny.
I have the greatest advantage when placing nannies with families because I get a glimpse into what the family is like, what they despise, how they raise their children and their methods of discipline. In my initial meeting with a family, I ask all the important questions and listen intently while reading between the lines. This helps me to get a feeling for what type of nanny will best suit this family. I can recommend a nanny who loves sport to a very sports-orientated family, or a nanny who aced math in college to a family with a child who struggles in math.
While it is highly beneficial for me to meet with a family before placing the right nanny with them, it also allows me to coach the nanny to be the right nanny that a particular nanny needs. Imagine going to meet with a mother who doesn't like chit-chat, and you are the chattiest individual. It may not turn out too well. However, with a little coaching, you to be the best nanny for a particular family. I can give you a head's up if a family is strict with discipline or a little more laid back. This can help you to make an impression when you first meet with a family.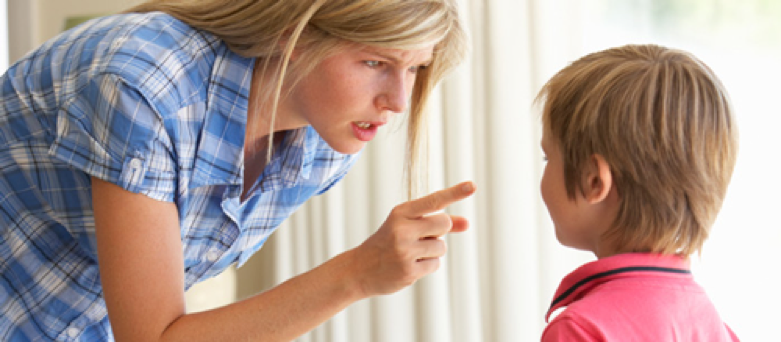 By reading between the lines and listening actively to the families, I can tell if the mother is looking for a bestie and coach my nanny accordingly to be bubbly and friendly and give a sense of what the mom likes to aid the relationship and nurture a wonderful friendship. If I find out that the mother does not like nail polish, when coaching the nanny, I can advise her not to wear nail polish to meet the family.
I find that a nanny aces the initial interview with the family if they are well prepared and know what to expect. Coaching also helps nannies to go about the responsibilities better and impress the family from the get-go. On-going coaching with a nanny also helps to alleviate problems down the line if any arise. If a parent were to contact me with an issue, such as the nanny disciplining the children in a way that conflicts with their natural parenting style, I will coach the nanny in such a way that we can find the right manner for discipline and for her to conduct herself in a manner that aligns with their style.
Coaching is highly important too in landing the job. Once you have landed the job, be sure to stick to some basic rules of caring for someone else's children. One very important rule to remember is to never invite other people over when you are babysitting. Regardless of who you're inviting over, just never do it! Imagine a stranger hanging out in your house? It's not the most pleasant of thoughts. Now imagine that multiplied by a million. That is how a parent feels about strangers being in their home with their children. Plus, you could even lose your job over it.
Stay attentive and do not get distracted when you are babysitting. Children can wander and disasters can unfold in a matter of seconds. This means you should avoid stepping out to take a personal phone call or napping on the sofa. Social media is a distraction too, so you should avoid being online while you're on the job. Additionally, under no circumstances should you share photos of the children you are looking after on social media, nor the location at which you are babysitting. The family is trusting you with their privacy, you need to honor it.
This may be obvious, but you need to keep your activities at the family's house PG. Many families are okay for you to watch TV while they are gone, especially if the kids have gone to bed. However, you need to be mindful of what you are watching. The last thing you want is for the parents to ask you where their kids leaned that curse word, or why they are having nightmares about Chucky.
Lastly, unless you have been given special permission or instructions to leave the house, don't! Your employer is trusting you with their children and that you will keep them safe in their own home.