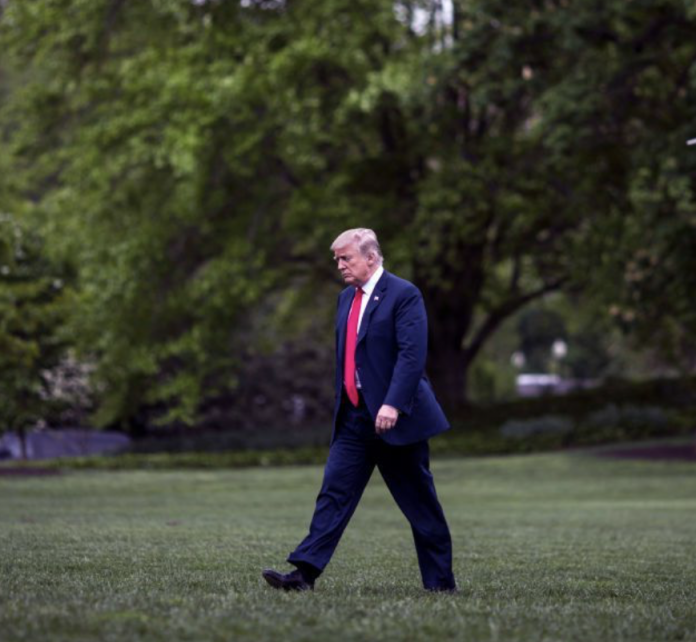 On Friday, President Donald Trump introduced the possibility of a national emergency declaration in order to build his promised border wall, according to new reports.
An Overview of the Potential National Emergency
During earlier remarks to the press, President Trump shared the following announcements:
"We can call a national emergency because of the security of our country, absolutely. We can do it. I haven't done it, I may do it. I may do it, but we can call a national emergency and build it quickly, it's another way of doing it. If we can do it through a negotiated process, we're giving that a shot."
Trump's statements come as the government shutdown approaches its 15th day.
Feedback from the Democrats
"We made a plea to the president once again: Don't hold millions of Americans, hundreds of thousands of workers hostage. Open up the government and let's continue the discussions. It's very hard to see how progress will be made unless they open up the government."
The Battle over the Border Wall
The possibility of a national emergency declaration comes as Democrats continue to stonewall the president's attempt to build the wall. Since obtaining their majority in the House of Representatives, Democrats have presented various legislation to reopen the government; however, none of their bills provide funding for the border wall.
Senate Republicans have taken a stance which mirrors President Trump's; Senate Majority Leader Mitch McConnell recently announced that Republicans will not approve legislation which the president wouldn't sign. This is an obvious reference to the border wall. Trump has ongoingly maintained that he will not sign any bills which fail to provide the $5 billion dollars for necessary border security.
The stakes in this battle continue to get higher and higher. Towards the end of 2018, the president announced that he will shut the Southern border down entirely if Democrats continue to refuse wall funding.
House Speaker Pelosi and Senate Minority Leader Chuck Schumer have faced ongoing criticism from conservatives since the government shutdown. Many members of the right-wing believe that Democrats are intentionally stonewalling the border wall out of fear; border security is something which President Trump heavily campaigned upon in the 2016 election. Therefore, some Americans believe that Democrats are merely playing politics.
Additional updates will follow as new developments arise.