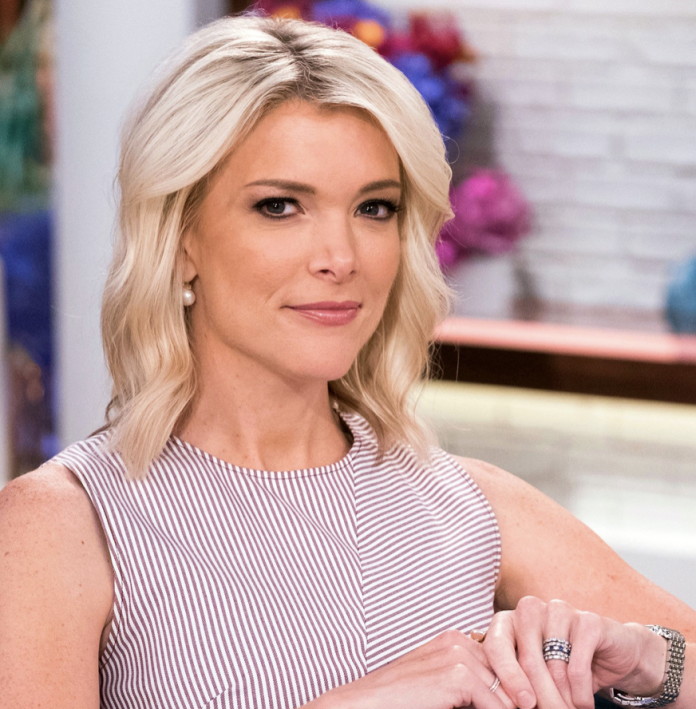 NBC News has officially canceled 'Megyn Kelly Today.' The termination of the talk show comes after Kelly's controversial statements regarding dressing up in blackface for Halloween, reports The Hill.
An Overview of the Cancellation of 'Megyn Kelly Today'
American journalist Megyn Kelly lost her TV show on NBC News after sharing her thoughts regarding blackface costumes. On Tuesday, she spoke about "dressing like a character" for Halloween.
"You truly do get in trouble if you are a white person who puts on blackface at Halloween or a black person who puts on whiteface for Halloween. That was OK when I was a kid, as long as you were dressing like a character."
Kelly then noted that a "Real Housewives" star once dressed up as iconic singer Diana Ross.
"People said that was racist and I don't know. I felt like, who doesn't love Diana Ross? She wanted to look like Diana Ross for one day. I don't know how that got racist on Halloween."
Prompt backlash followed Kelly's remarks and she later issued an apology. However, NBC News still decided to cancel her television show. A spokesperson for the network confirmed that 'Megyn Kelly Today' is "not returning." NBC's decision comes after Kelly signed a three-year contract which was worth $69 million dollars.
What Do Americans Think Regarding Kelly's Remarks?
Various Americans have weighed in with their thoughts about the cancellation of Kelly's show. Over the past few years, debates about 'cultural appropriation' and Halloween customs have come to light. Some people maintain that dressing in certain cultural attire is inappropriate and disrespectful. However, others believe that Halloween is a time to get in character and dress in ways which are not typical for the individual at hand.
Finally, readers of The Hill shared their views about Kelly's remarks and the subsequent termination of her NBC News show:
"Good. You made the right decision NBC. Thank you."
"Her ratings were pretty bad; they probably just used her stupid comments about blackface as an excuse to ax her."
"The blackface comments were actually innocuous; only someone looking for an excuse could be offended."