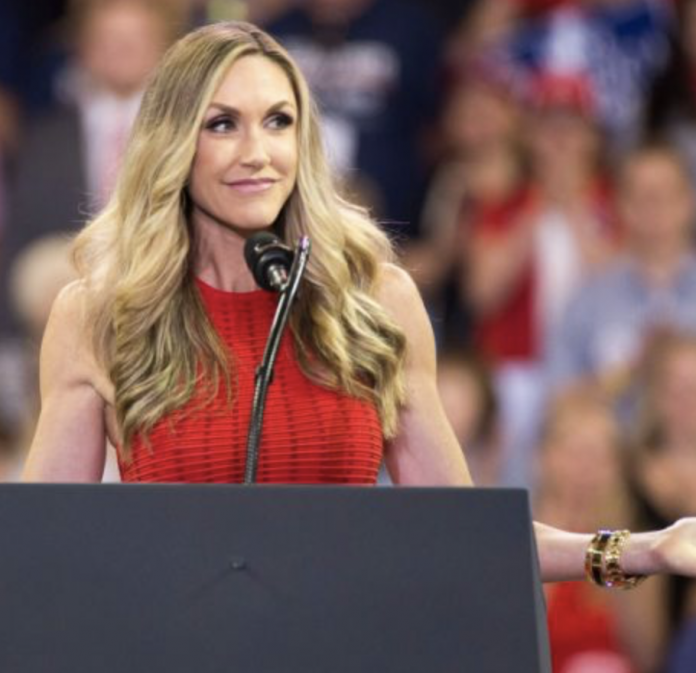 On Thursday, Lara Trump, President Donald Trump's daughter-in-law, shared her views on CNN, reports The Hill.
An Overview of Trump's Statements
During an interview, the daughter-in-law of President Trump expressed her thoughts on CNN. Her remarks came after reports of the mail bombs directed towards the news network and various Democrat leaders.
"CNN has proven themselves to really do everything they can and go out of their way to try and malign this president in many ways. I think with our base, they understand that. The people that support the president find them very frustrating. It's a talking point for sure, but it's got truth to it."
Trump also stated that CNN has faced declines in their ratings since the president's entry into the political arena. Shortly thereafter, the daughter-in-law professed that CNN is not trusted by many Americans and often "manufactures" information.
Following Lara Trump's interview, a spokesperson for CNN pushed back against her claims. Matt Dornic declared Trump's assertions as "untrue" and claimed that the network's ratings have actually surged since 2016.
American's Perceptions of CNN
Various individuals across the country have different outlooks on CNN. Like Lara Trump, many conservatives believe that the network intentionally spins and misrepresents stories in order to cast President Trump in an unfavorable light.
The president has sparred with CNN on multiple occasions. He and his supporters frequently refer to the network as "fake news." Throughout the 2016 election, many of Trump's backers maintained that CNN distorted news regarding Trump in order to increase Clinton's chances of victory. However, CNN has denied claims that their network perpetrates "fake news." As a matter of fact, CNN launched their "#FactsFirst" campaign in 2017.
Over the past week, questions about the role which the media plays in current political acrimony have arisen. On Friday, President Trump spoke about this matter at a rally in North Carolina and urged the media to partake in "honest coverage."
Readers of The Hill weighed in with their own feedback regarding CNN and Lara Trump's remarks:
"Remember when Lara offered Omarosa $15k a month to be quiet about her tapes."
"No news network should be a "friend" to ANY sitting president."
"CNN is populated by former Republicans and centrists."