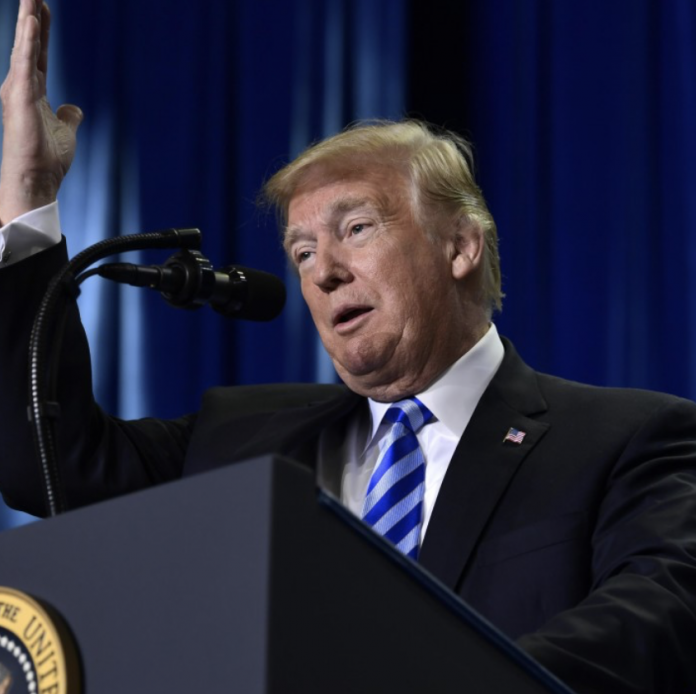 On Friday, President Donald Trump spoke out about the ongoing political unrest and violence. His remarks came during his rally in North Carolina, reports Fox News.
An Overview of the President's Statements
President Trump's statements centered around the recent arrest of the suspect who mailed bombs to various left-wing leaders.
"As you know, the suspect has been captured – great job – and is now in federal custody. This is finding, truly, a needle in a haystack, when you think about it. Political violence must never, ever be allowed in America. I will do everything in my power to stop it."
The commander-in-chief also stated that the media has a role to play in dialing back political acrimony.
"The media's constant, unfair coverage, deep hostility and negative attacks only serve to drive people apart and undermine healthy debate."
Finally, Trump stated that Americans simply want "honest coverage" from the press. Towards the end of the rally, the president urged his supporters to vote for Republicans in the upcoming midterm elections.