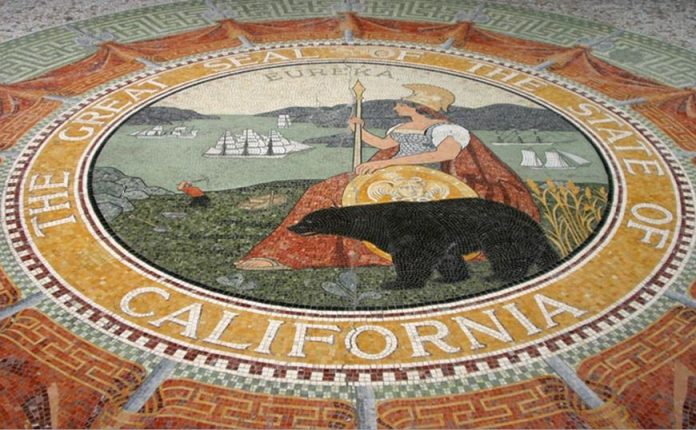 California reached a temporary agreement with the U.S. Department of Justice (DOJ) regarding the implementation of the state's net neutrality law.
Under the agreement, California will delay the enforcement of its net neutrality law while DOJ will postpone its lawsuit against the state. Both parties will wait for a final court decision on a separate case challenging the Federal Communications Commission's repeal of the Obama-era net neutrality rules.
Advocates for open internet consider the state's net neutrality law as a "gold standard," and was set take effect on January 1. It prohibits Internet Service Providers (ISPs) such as AT&T and Comcast from taking actions that interfere with consumers' ability to access internet content.
Under the law, ISPs cannot block content, throttle internet speed or engage in paid prioritization. ISPs are prohibited from engaging in application-specific pricing or zero-rating programs and deceptive marketing.
Earlier this month, ISPs sued California to stop the enforcement of its net neutrality law.
California remains committed to a free and open internet
In a statement, California Sen. Scott Wiener said he wants to see the immediate implementation of the net neutrality law. However, he understands and supports the reason behind the state's agreement with the Justice Department.
According to him, "Of course, I very much want to see California's net neutrality law go into effect immediately, in order to protect access to the internet. Yet, I also understand and support the Attorney General's rationale for allowing the DC Circuit appeal to be resolved before we move forward to defend our net neutrality law in court…"
On the other hand, the state's Attorney General Xavier Becerra, stressed, "We are committed to a free and open internet for Californians. Every step we take, every action we launch is intended to put us in the best position to preserve net neutrality for the 40 million people of our state."
FCC Chairman reiterates that California's net neutrality law is "onerous"
Meanwhile, FCC Chairman Ajit Pai commented that California's agreement shows that the federal government case is strong. It will allow Californians to "continue to enjoy free data plans."
"I am pleased that California has agreed not to enforce its onerous Internet regulations. This substantial concession reflects the strength of the case made by the United States earlier this month…Indeed, California's agreement not to enforce these regulations will allow Californians to continue to enjoy free-data plans that have proven to be popular among consumers," said Pai.