Representative Sean Patrick Maloney of New York introduced legislation to block the Federal Communications Commission (FCC) from dismantling net neutrality rules.
On December 14, the FCC will vote on its plan to repeal the existing net neutrality rules that ensures and protects the open internet.
Under the current rules, Internet Services Providers (ISPs) are prohibited from blocking, speeding up or slowing down the transmission of content. They are also prohibited from increasing costs to consumers by changing the pricing model that exists today.
The Title II of the FCC Act of 1934 and Section 706 of the Telecommunications Act of 1996 classify ISPs as common carriers. They are subject to regulation as utilities.
Save Net Neutrality Act
In a statement, Rep. Maloney said the Save Net Neutrality Act will "stop the FCC's Notice of Proposed Rulemaking (NPRM). It will also "keep the internet the way it is – affordable, open, and full of innovation."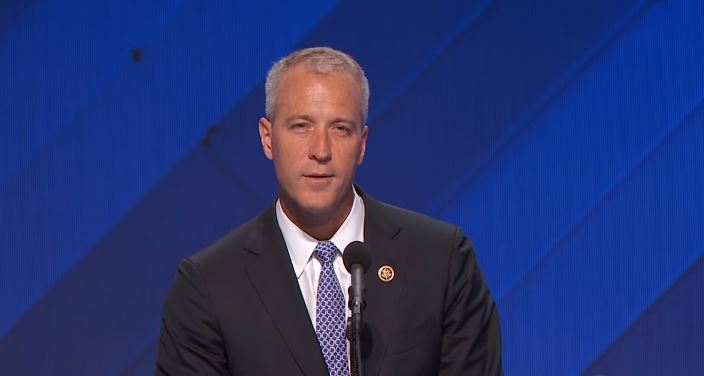 According to him, the FCC's proposal is the "worst" because it will "screw up" people's access to the internet. He also noted that the Commissions "comment period is mess" and the proposal "full of holes."