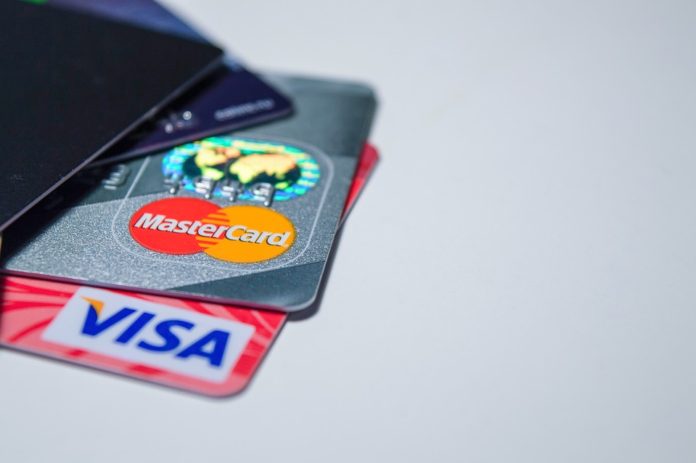 NetSpend agreed to refund $53 million in refunds to consumers who were denied access to their NetSpend cards after a deposit was made. The FTC alleged that NetSpend delayed activation on cards or would simply block consumers from using their accounts after a deposit was made.
'Deceptive' Business Practices Alleged
FTC alleged that NetSpend engaged in 'deceptive' business practices regarding their prepaid spending card. Simply put, the purpose of the prepaid debit card was to allow consumers instant access to their money via the NetSpend card. NetSpend advertises that their card allows consumers to get paid up to two days faster with direct deposit. Since the prepaid debit card issued is a Visa, it can also be used anywhere that a Visa card is accepted. So, once the card was activated and funded, they should have immediate access to their money.
Yet, the complaint filed by the FTC against NetSpend alleged that consumers weren't given the immediate access promised by the company. Many consumers were unable to access their funds due to delayed activation because they had to undergo a time-consuming process to verify their identity. The FTC said that the unnecessary wait caused consumers to face financial hardship.
NetSpend was also accused of tacking on fees that drained consumer accounts. Those who opted to close their accounts waited weeks to receive their money back, if they received it at all.
$53 Million Settlement
NetSpend entered into a settlement agreement to put the claims of the FTC to rest. A settlement fund of $53 million was established to issue refunds to some NetSpend cardholders (accounts were dated between January 1, 2010 through August 31, 2017). Consumers eligible for a refund were notified via email or USPS. If you did not receive a notice and believe that you're entitled to a refund because your NetSpend card had delayed activation or you couldn't access your funds after you deposited them, contact the FTC via phone at 1-888-684-4858 or email [email protected].