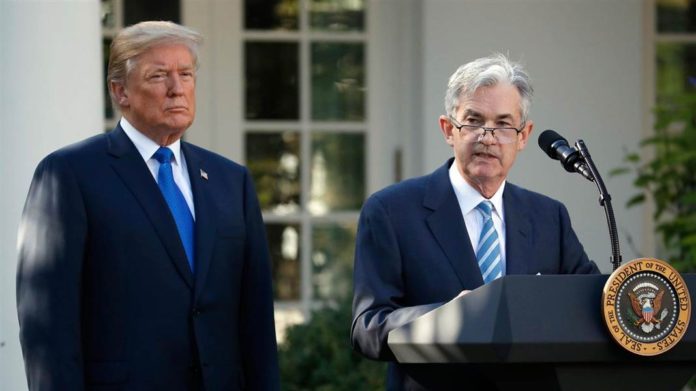 On Thursday, President Trump picked Jay Powell, 64, to replace Janet Yellen as chairman of the Federal Reserve, the U.S. central bank. Trump is breaking precedent with the appointment, as new presidents have traditionally kept the existing Fed chair.
Who is Jay Powell
Powell is a Republican who is also a member of the Federal Reserve Board of Governors. He has degrees from both Princeton and Georgetown. Powell entered Washington politics as George H. W. Bush's undersecretary of Treasury for finance in 1990. During the late 90's and early 00's, Powell worked at the Carlyle Group, a private equity firm.
President Obama nominated Powell to the Fed board of governors in 2012. Since being confirmed, he has become an expert on Federal Reserve regulations.
Is He an Economist?
If confirmed, Powell will be the first Fed chairman without a PhD in economics since Paul Volcker in the 1980's. Before Volcker, it actually wasn't common for Fed chairmen to be economists.
As an investment banker (a first for a Fed chair), Powell's net worth is estimated to be around $21 million.
Why Did Trump Appoint Him?
Janet Yellen would face a tough re-confirmation hearing in the Senate. Powell is seen as a very agreeable choice for both Democrats and Republicans. He is seen a good choice for loosening tight banking restrictions that were put in place after the Great Recession in 2008.