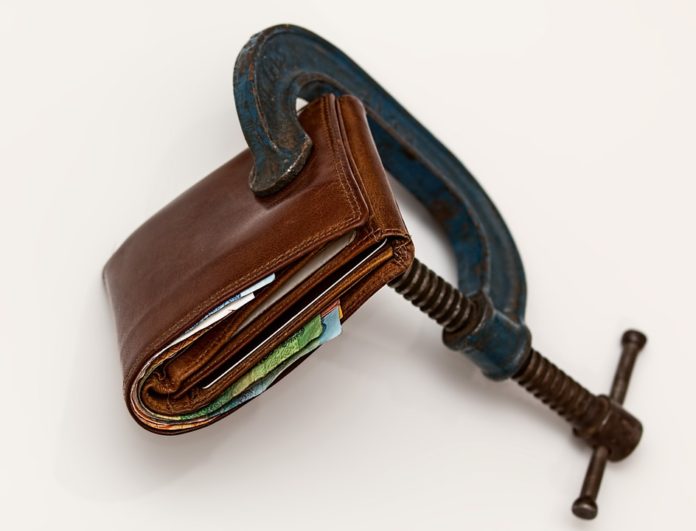 Centro Natural, LLC was accused of violating the Telemarketing Sales Rule, the Do Not Call Registry, the FTC Act, and the Fair Debt Collection Practices Act by targeting Spanish speaking consumers to pay fraudulent debts. The FTC alleges that Centro Natural received more than $2 million from Spanish speaking consumers for these non-existent debts.
How Centro Natural, LLC Scared People Into Paying on Fake Accounts
While debt collectors are certainly allowed to use the telephone in an effort to collect on legitimate debts, Centro Natural, LLC targeted Spanish speaking consumers. The company's telemarketing representatives lied and said they were members of the court, government officials, or lawyers and said they would "settle" a non-existent debt of around $9,000 if the Spanish speaking consumer would agree to purchase a box of products that cost between $350 and $500.
If the Spanish speaking consumer declined the settlement agreement, they would be threatened with arrest and a visit from ICE. The Fair Debt Collection Practices Act provides many protections for consumers (even if they legitimately owe a debt). Debt collectors are not allowed to threaten consumers in this way.