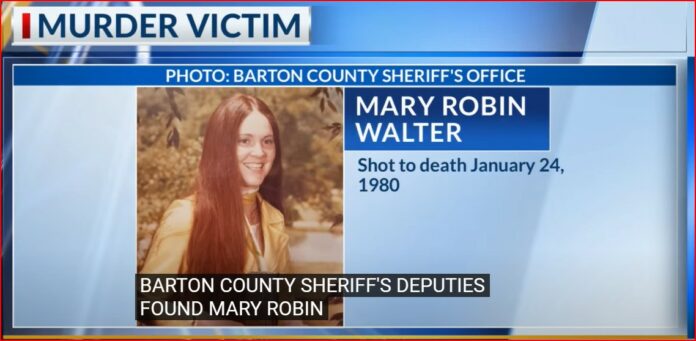 Last week, Kansas Bureau of Investigation officers arrested Steven Hanks, 68, for the January 1980 murder of Mary Robin Walter, 23. The Kansas cold case, which was reopened in April, is the oldest to be solved in the state.
Hanks is being held in the Barton County jail on a $500,000 bond. And has been charged with second-degree murder. He currently lives in the small town of Burden. And was a neighbor of the murdered woman at the time of her death. 
Mary Robin Walter was shot multiple times in Great Bend near the Municipal Airport in the Nelson Trailer Park. The park no longer exists.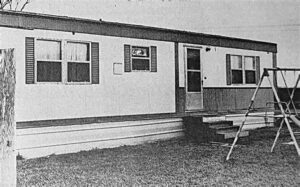 Kansas cold case closed
Barton County Sheriff Brian Bellendir said in a news conference that Walter was married with one child. And she was a nursing student at Barton Community College at the time of her death.
According to local news KSN-TV Detective Sgt. Adam Hales reopened the case. 
"After taking a fresh look at the case, it became evident that some of the information had been initially overlooked and some had been added at a later date. This was unknown to the original investigators."