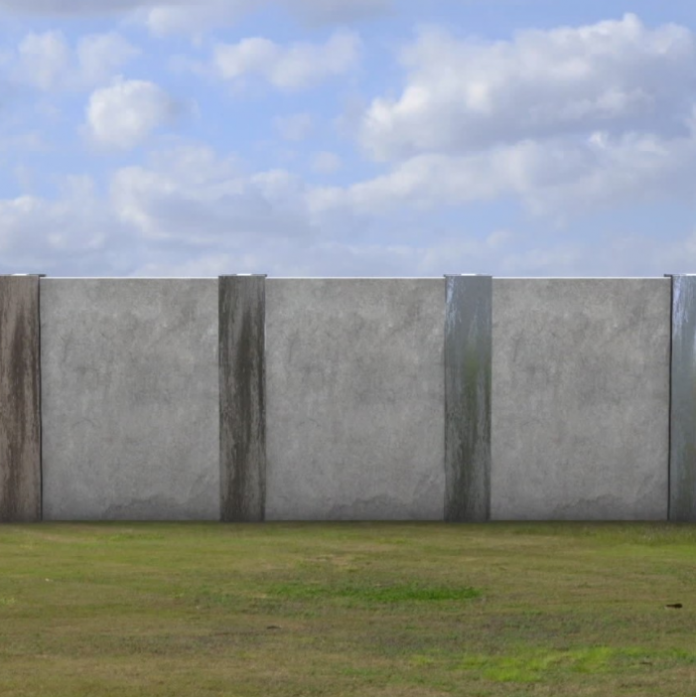 Despite last month's government shutdown, Republicans and Democrats still remain at odds over immigration. In fact, the tension is so great that a new government shutdown may be rapidly approaching, reports The Hill.
2018 Government Shutdown 2.0
Last month, the U.S. government shut down for roughly 72 hours after Democrats voted against a spending bill to preserve its functionality. Earlier reports from Newsmax affirm that Senate Minority Leader Chuck Schumer has essentially repeated this decision by shutting down yet another spending bill.
Hours ago, President Trump weighed in with his thoughts regarding the possibility of a further government shutdown:
"We'll do a shutdown and it's worth it for our country. I'd love to see a shutdown if we don't get this stuff taken care of. If we have to shut it down because the Democrats don't want safety and, unrelated but still related, they don't want to take care of our military, then shut it down. We'll go with another shutdown."
The troublesome existence of MS-13 gangs also serves as a factor in the battle over immigration. President Trump spoke about the "many gang members" and the importance of it being "taken care of."
However, Schumer and other Democratic leaders seem to have other matters much higher on their priority lists. The Senate Minority Leader expressed his party's concerns yesterday evening:
"Sending a cromnibus to the Senate, one that just funded defense and cut programs crucial to the middle class would be barreling head-first into a dead-end. There's no way we'll reach an agreement that can pass the Senate. It would jeopardize the positive discussions going on right now about the budget, immigration, disaster aid, and more."
What Do Americans Think About the Potential Government Shutdown 2.0?
Following last month's government shutdown, Republican and Democratic leaders blamed each other. While Democrats stated that the GOP's lack of concern for illegal immigrants prompted the closure of government, Republicans claimed that Democrats' refusal to support the spending bill caused the shutdown. However, in the midst of the scapegoating, some Americans cited the Democrats' and GOP's inability to compromise and work together as the real underlying reason for the government shutdown.
Nonetheless, with 2018's potential government shutdown 2.0 on the horizon, readers of The Hill have weighed in with their thoughts:
"Crisis management is not creating your own crises to manage."
"There is plenty of blame on the [Dems] for the shutdown because they refuse to get $hit done…their Trump HATRED fuels that."