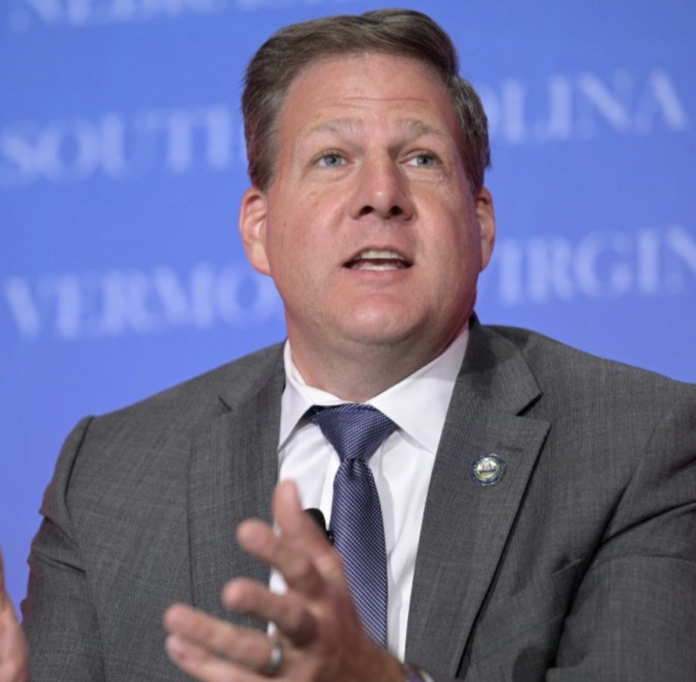 On the Republican side, there are many prospective candidates who are anticipated to enter the 2024 race. So far, former President Trump is the only candidate to toss his hat in the ring. However, several other Republicans will likely enter as well.
At the top of the list is Florida Gov. Ron DeSantis. The Florida governor has topped Trump in some polls. DeSantis also keeps taking hits from Trump who clearly views him as a threat in the 2024 presidential election.
Later this month, former South Carolina Gov. Nikki Haley remains projected to announce her candidacy in the upcoming White House race. Other likely GOP candidates are former Secretary of State Mike Pompeo and previous Vice President Mike Pence.
Amid speculations of potential presidential GOP candidates, New Hampshire Gov. Chris Sununu may also be getting into the 2024 election.
A closer look at the possibility of a Sununu 2024 presidential run
Fueling rumors that he may run for president, the New Hampshire governor started the "Live Free and Die" PAC. In many cases, presidential candidates start these PACs ahead of their campaigns to help with fundraising and other related matters.