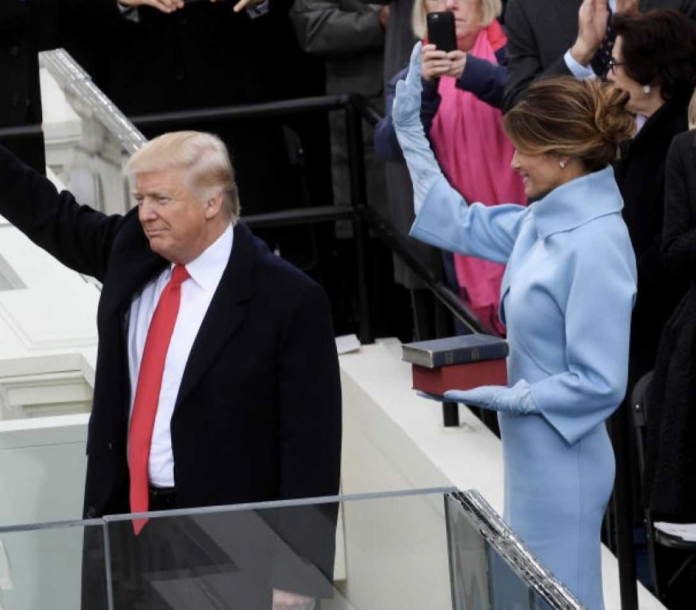 Yesterday, America learned that investigations into the Trump Inaugural Committee are currently underway.
An Overview of the Trump Inaugural Committee Probe
At this time, federal prosecutors are currently looking into alleged wrongdoings by the Trump Inaugural Committee. Mismanagement of monies and acceptance of foreign funds in exchange for influence in the White House are the current charges being investigated.
News of the latest probe has quickly made headlines and commentary has already begun. On Thursday, Democrat Sen. Jack Reed stated that investigations are another example of "impropriety" on President Trump's end. Reed delivered the following statements during an interview with CNN:
"Again, it's another shoe that has dropped. It seems like every day there's another revelation of at least alleged impropriety by the Trump administration or his campaign."
Reed then continued, stating that allegations of wrongdoing in the Trump administration "can't [all] be made up." Finally, the Democrat stated that impropriety amongst Trump and his associates is habitual.
"There seems to be a consistent finding of impropriety associated with the administration."
A Response from the Trump Administration
The White House has not yet publicly responded to the probe into the Trump Inaugural Committee. However, on Thursday, White House Press Secretary Sarah Sanders announced that the investigation has nothing to do with the president or the first lady. Sanders then noted that Trump did not have direct involvement with the transitional process.
"The biggest thing the president did, his engagement in the inauguration, was to come here and raise his hand and take the oath of office. The president focused on the transition at that time and not on any of the planning for the inauguration."
Investigations During the Trump Presidency
The probe into the Trump Inaugural Committee is not the first legal investigation since the Trump presidency. Special counsel Robert Mueller's investigation into whether or not the Trump campaign colluded with Russia in 2016 remains ongoing.
Consequently, the Mueller probe has attracted widespread attention and habitual press. Although the president faces no charges as a result of the investigation, his former attorney does. Earlier this week, Michael Cohen received a three-year prison sentence for tax evasion, campaign finance violations, and other white-collar crimes.
Similarly to the White House, the president has not delivered public remarks regarding the Trump Inaugural Committee probe.