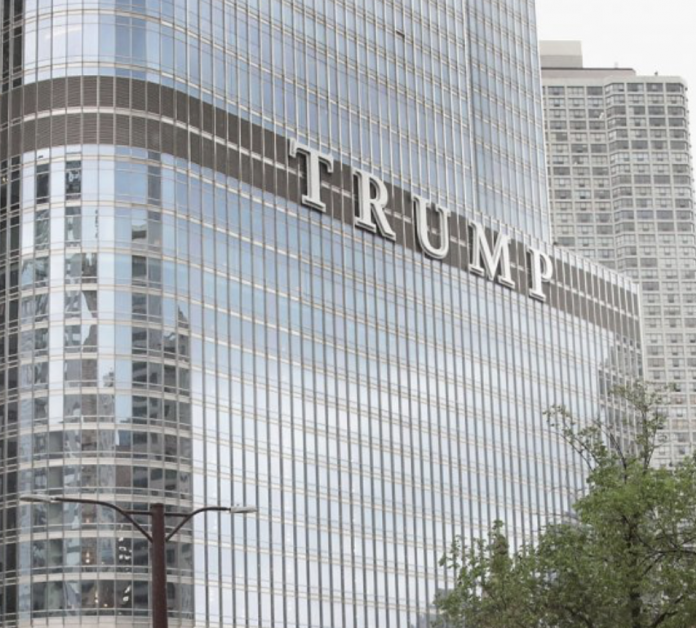 On Thursday, a former attorney for the United States suggested that special counsel Robert Mueller is in possession of President Donald Trump's tax returns.
A Closer Look at Claims Regarding Trump's Tax Returns
During an interview with MSNBC, Chuck Rosenberg claimed that Mueller "absolutely" has the president's tax returns. Rosenberg subsequently followed up by providing his legal analysis.
"No question in my mind from day one. The first thing that white-collar prosecutors do…is you get tax returns and you get credit reports. You get tax returns with an order from a federal judge. You get credit reports with a grand jury subpoena because those are the documents that give you leads."
The former U.S. lawyer also stated that Mueller's possession of Trump's tax returns would allow him to review the latter's incoming and outgoing financial transactions.
Controversy Surrounding President Trump's Tax Returns
Public conversations and speculations about the president's tax returns are not new whatsoever. During the 2016 election, then-candidate Trump came under fire for not publically releasing his tax returns. Critics claimed that he may have something to hide; common speculations revolved around whether or not Trump has truly paid all of his taxes. Others even questioned the then-future president's net worth, asserting that he may not be as rich as he claims.