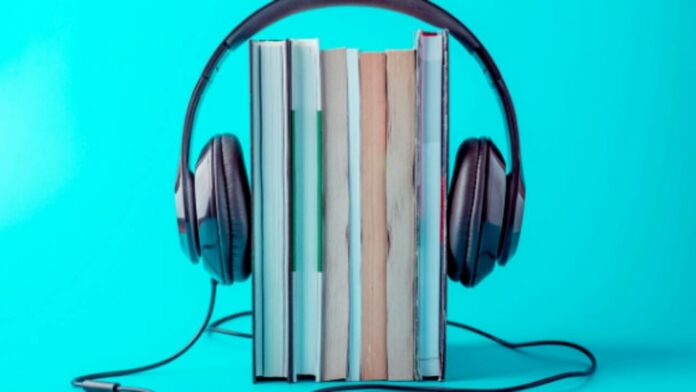 Apple launched AI-narrated audiobooks in its digital storefronts. This is a move that is sure to have a ripple effect on the lucrative talking book marketplace. And it may be the "beginning of the end for human narrators," according to the online newspaper The Guardian.
The Apple store now offers a variety of books with voice-over content performed by artificial intelligence. The Apple Books for Authors website calls the feature "digital narration." 
Just a few years ago only big-name publishers and tech platforms produced audiobooks. But the marketplace has been expanding.
Pandemic-related school closures created a boom in digital audio content. Nationwide trends show that families in general and specifically students show an increase in audiobooks.
According to the Audio Publishers Association, 61% of parents say their children (ages 17 and younger) listen to audiobooks, compared to 49% reported in 2020. 
AI-narrated audiobooks quirks
If you search for "AI narration" in the Books search field, you get a list. Many of the books so far are small publishers and low-volume books.