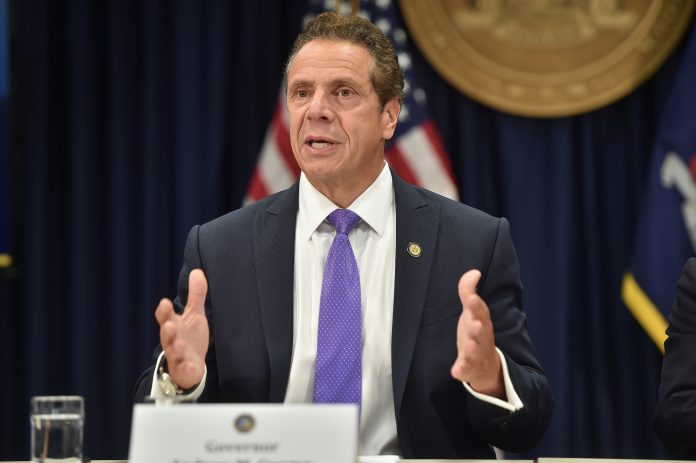 New York Governor Andrew Cuomo announced that seven non-profit organizations received $982,000 in funding to support New Yorkers with AIDS/HIV.
On Monday, Cuomo said the funding is necessary to provide "critical support" for those affected by AIDS/HIV. His administration aims to ensure that these New Yorkers will "live full, active lives with a safe place to call home."
"This administration will continue the fight not only to ensure the most vulnerable among use have access to decent and affordable housing, but to end the AIDS epidemic in New York once and for all," said the governor.
On the other hand, Lieutenant Governor Kathy Hochul, said, "We are working to address the issue of homelessness across the State." She explained that the funding will "help ensure housing options" for people with AIDS/HIV.
"The nearly $1 million in funding will provide support and services to make sure individuals and families with HIV/AIDS have the resources they need to live healthy and fulfilling lives," said Hochul.