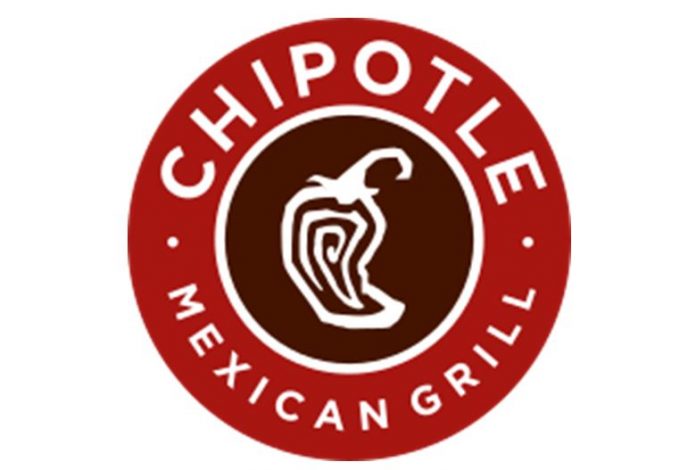 New York City filed a lawsuit against Chipotle Mexican Grill (NYSE: CMG) for allegedly violating workers' right to predictable schedules.
On Tuesday, New York City Mayor Bill de Blasio and Department of Consumer and Worker Protection (DCWP) Commissioner Lorelei Salas announced the lawsuit against Chipotle.
Mayor de Blasio and Commissioner Salas alleged that the restaurant operator allegedly committed "widespread violations" of the City's Fair Workweek Law.
Under the law, fast food and retailers in New York City are required to provide predictable schedules and a pathway to stable, full-time employment for workers.
Details of the allegations against Chipotle
Chipotle allegedly failed to provide good faith estimates of work schedules. The company also failed to provide schedules two weeks in advance.
Additionally, it allegedly failed to get consent from workers and pay them premiums for last minute changes for working "clopenings."
Furthermore, Chipotle allegedly failed to offer newly available shifts to current employees. The company is allegedly implementing an illegal sick leave policy.