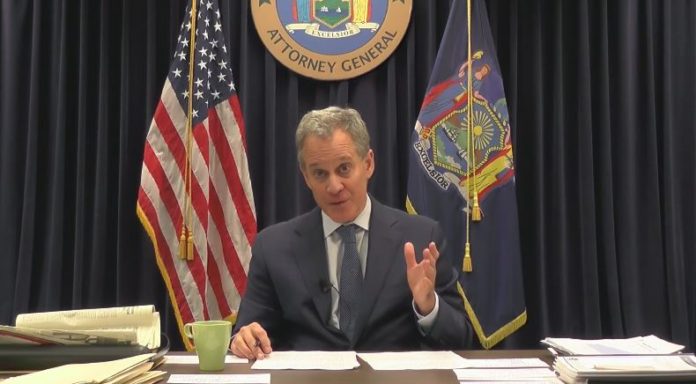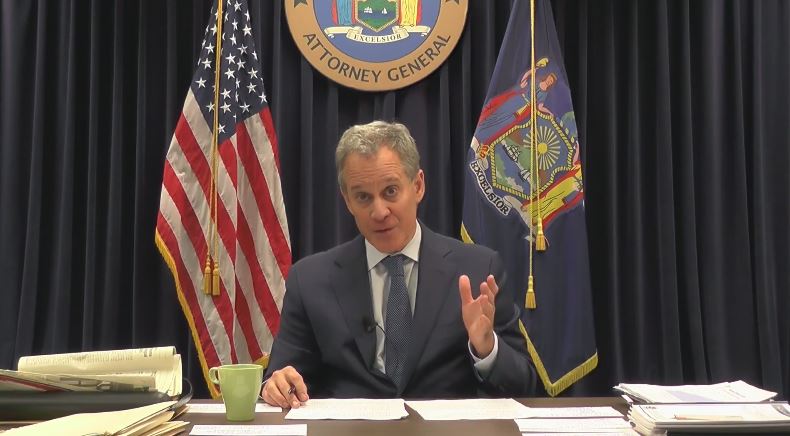 The New York Attorney General's Office is investigating a massive scheme to corrupt the Federal Communication Commission's (FCC) public comment process on net neutrality.
On Tuesday, the FCC announced its plan to dismantle the net neutrality rules that ensure a competitive, fair, and open internet. The Commission will vote on the issue on December 14.
In April, the FCC started a public comment process regarding the proposed rule-making to repeal net neutrality rules. The following month, researchers and reporters discovered anomaly in the public comment process. They found a large number of fake comments regarding the possible cancellation of net neutrality rules.
FCC refused to help in the investigation of fake net neutrality comments
In an open letter to FCC Chairman Ajit Pai, Schneiderman said the Commission "has been unwilling to assist" in the efforts to investigate the illegal activity on its public comment process.
According to Schneiderman, the FCC "refused its multiple requests for crucial evidence in its sole possession."  The attorney general emphasized that those evidence are important for his office to continue its investigation.
Additionally, Schneiderman explained to Pai that his office analyzed the public comments on net neutrality rules submitted to FCC.  The analysis showed misuse of identities of hundreds of thousands of Americans–victims were residents of New York, California, Georgia, Missouri Ohio, Pennsylvania, Texas, and other States.
The attorney general told Pai, "Impersonation and other misuse of a person's identity violate New York law." That is the reason his office launched an investigation into the matter.
Schneiderman says probe is about the right to control one's own identity
Furthermore, Schneiderman emphasized that the probe is not about the "substantive issues concerning net neutrality." It is "about the right to control one's own identity."  The investigation also aims to "prevent the corruption" of the FCC public comment process.
"Misuse of identity online by the hundreds of thousands should concern everyone — for and against net neutrality, New Yorker or Texan, Democrat or Republican," said Schneiderman.
Moreover, Schneiderman encouraged the FCC to reconsider its refusal to help in the investigation to identify and hold accountable the perpetrators of the illegal activity.