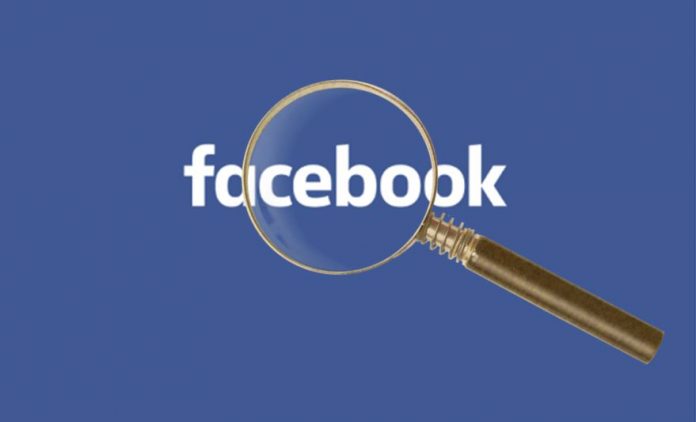 New York Attorney General Letitia James is reportedly meeting with officials at the U.S. Department of Justice (DOJ) and Federal Trade Commission (FTC) regarding the multistate antitrust investigation into Facebook.
AG James is leading the multistate antitrust investigation, which was announced by her office last month. The attorneys general of Colorado, Florida, Iowa, Nebraska, North Carolina, Ohio, Tennessee and the District of Columbia are part of the probe to determine whether Facebook is taking advantage of its dominance in social media to prevent competition.
Federal and state regulators are concerned over Facebook's possible anticompetitive practices
"As we have said in the past, we have grave concerns over potential anticompetitive practices by large tech companies. We are concerned that Facebook's actions may have put consumer data at risk of data breaches, reduced the quality of consumers' choices, and increased the price of advertising, so we will continue to work in a bipartisan manner to protect consumers and protect competition," said AG James in a statement as quoted by The Hill.
Last month, Facebook Vice President of State and Local Policy Will Castleberry welcomed the states' inquiry into the company's business practices. He promised that they will "work constructively with the attorney general."
The multistate antitrust investigation comes after the Federal Trade Commission (FTC) imposed a $5 billion penalty against the social media giant for violating users' privacy.
Currently, the consumer watchdog is investigating the social media giant over allegations of possible violation of federal antitrust laws. The DOJ is also considering launching an antitrust inquiry into Facebook following an encouragement from U.S. Attorney General William Barr, according to a report by Bloomberg.
The DOJ and the FTC shares the authority to enforce federal antitrust laws. Earlier this year, the agencies agreed to divide inquiries into tech giants. Under the agreement, the consumer watchdog will investigate Facebook and Amazon and the DOJ will scrutinize Apple and Google.
The Justice Department's move to open a separate probe into Facebook is a departure of its agreement with the consumer watchdog. In September, FTC Chairman Joseph Simmons sent a letter to the DOJ expressing his concerns regarding the matter.