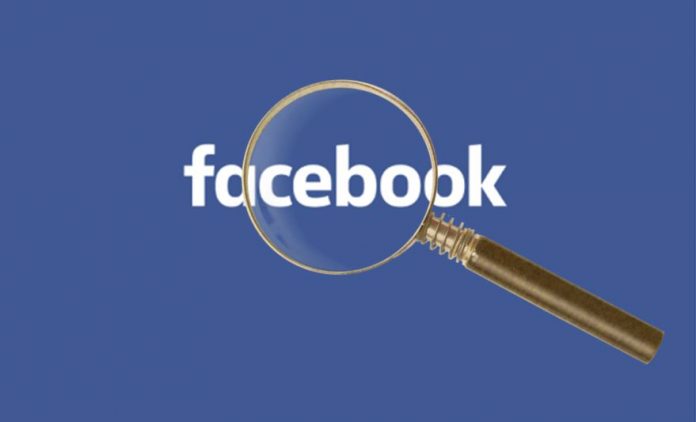 New York Attorney General Letitia James is reportedly meeting with officials at the U.S. Department of Justice (DOJ) and Federal Trade Commission (FTC) regarding the multistate antitrust investigation into Facebook.
AG James is leading the multistate antitrust investigation, which was announced by her office last month. The attorneys general of Colorado, Florida, Iowa, Nebraska, North Carolina, Ohio, Tennessee and the District of Columbia are part of the probe to determine whether Facebook is taking advantage of its dominance in social media to prevent competition.
Federal and state regulators are concerned over Facebook's possible anticompetitive practices
"As we have said in the past, we have grave concerns over potential anticompetitive practices by large tech companies. We are concerned that Facebook's actions may have put consumer data at risk of data breaches, reduced the quality of consumers' choices, and increased the price of advertising, so we will continue to work in a bipartisan manner to protect consumers and protect competition," said AG James in a statement as quoted by The Hill.