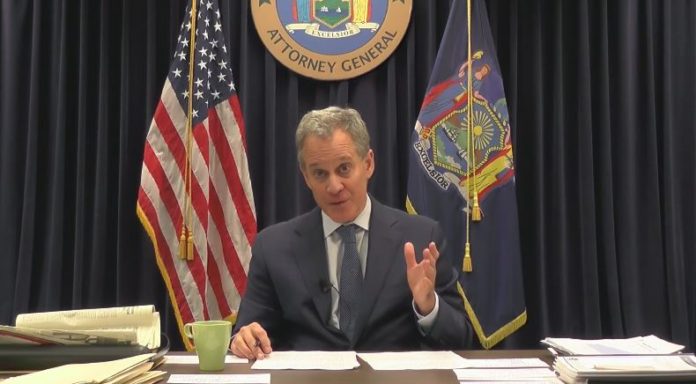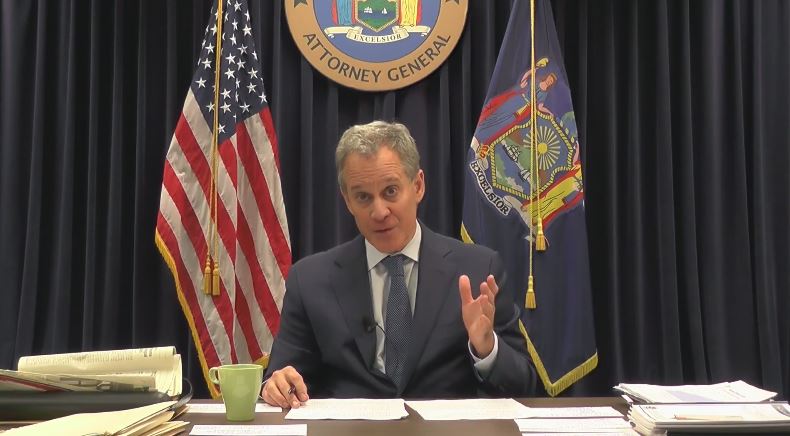 The New York Attorney General's Office launched an investigation into Devumi, a company that sells fake social media followers.
On Saturday, the New York Times reported a detailed report regarding Devumi's business. The company claims on its website that it is based in New York City. However, its founder named German Calas is operating the firm from West Palm Beach Florida.
Devumi is also known as "follower factory" because it is selling millions of automated fake followers on social media platforms such as Twitter. It has more than 200,000 customers including celebrities, models professional athletes, TED speakers, TV stars, among others.
Based on the newspapers analysis, Devumi created at least 55,000 "bot" accounts that copied the information of real people. In an interview with the New York Times, Calas denied that Devumi is selling fake followers and stealing real users' identities. According to him, "The allegations are false, and we do not have knowledge of any such activity."
New York AG: Impersonation is illegal
In a tweet, New York AG Eric Schneiderman confirmed that his office is investigating Devumi. The attorney general made it clear that deception and impersonation are unlawful in the state.
Impersonation and deception are illegal under New York law. We're opening an investigation into Devumi and its apparent sale of bots using stolen identities. https://t.co/uvxGOp7soQ

— Eric Schneiderman (@AGSchneiderman) January 27, 2018
Additionally, AG Schneiderman said the internet should be one of the greatest tools for democracy. However, he noted that it is becoming "opaque" and "pay-to-play playground."