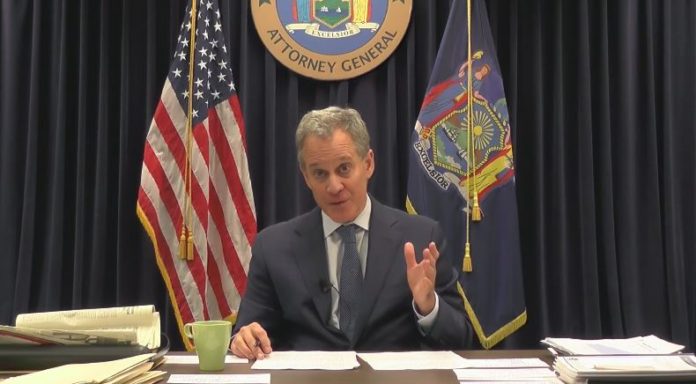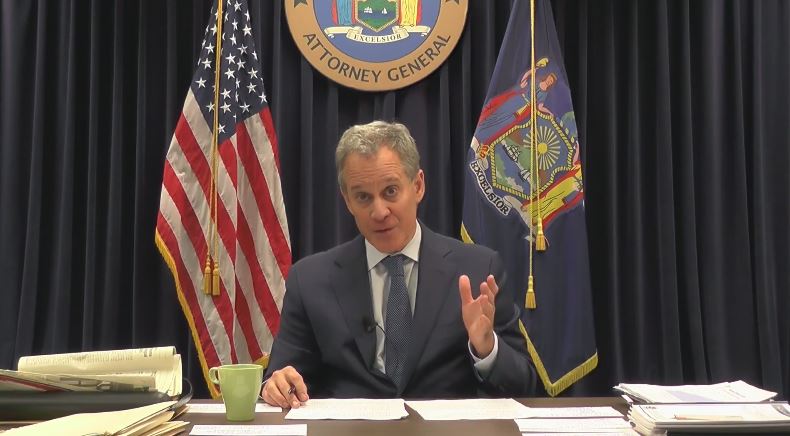 The New York Attorney General's Office launched an investigation into Devumi, a company that sells fake social media followers.
On Saturday, the New York Times reported a detailed report regarding Devumi's business. The company claims on its website that it is based in New York City. However, its founder named German Calas is operating the firm from West Palm Beach Florida.
Devumi is also known as "follower factory" because it is selling millions of automated fake followers on social media platforms such as Twitter. It has more than 200,000 customers including celebrities, models professional athletes, TED speakers, TV stars, among others.
Based on the newspapers analysis, Devumi created at least 55,000 "bot" accounts that copied the information of real people. In an interview with the New York Times, Calas denied that Devumi is selling fake followers and stealing real users' identities. According to him, "The allegations are false, and we do not have knowledge of any such activity."
New York AG: Impersonation is illegal
In a tweet, New York AG Eric Schneiderman confirmed that his office is investigating Devumi. The attorney general made it clear that deception and impersonation are unlawful in the state.
Impersonation and deception are illegal under New York law. We're opening an investigation into Devumi and its apparent sale of bots using stolen identities. https://t.co/uvxGOp7soQ

— Eric Schneiderman (@AGSchneiderman) January 27, 2018
Additionally, AG Schneiderman said the internet should be one of the greatest tools for democracy. However, he noted that it is becoming "opaque" and "pay-to-play playground."
Furthermore, he tweeted that the increasing number of bots is drowning public conversations on social media platforms.
The growing prevalence of bots means that real voices are too often drowned out in our public conversation. Those who can pay the most for followers can buy their way to apparent influence.

— Eric Schneiderman (@AGSchneiderman) January 27, 2018
The attorney general has been aggressive fighting online fraud, abuse, impersonation, and misuse of identities. In November, his office started investigating the massive scheme to corrupt the Federal Communications Commission's (FCC) public comment process on net neutrality.
The AG's office found that as many as two millions fake comments were submitted to the Commission's public comment process. At least 500,000 fake comments on net neutrality came from Russian e-mail addresses.
Social media companies under pressure to eliminate fake user accounts
Currently, U.S. Congress is conducting an intensive inquiry into the use of social media platforms to interfere in the electoral process. Reports indicated that Russian groups used fake social media accounts to spread misleading stories to meddle in the 2016 presidential elections.
In addition, Special Counsel Robert Mueller is investigating the alleged Russia's meddling in the elections and possible collusion with the Trump campaign. The DOJ appointed Mueller to supervise the investigation.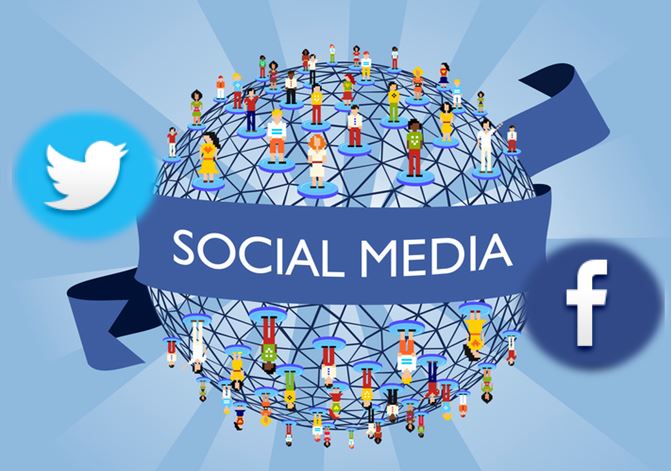 Socia lmedia companies including Facebook and Twitter are under pressure to eliminate fake user accounts and stop the proliferation of fake news.
On Friday, Twiiter disclosed that Russian bots retweeted President Donald Trump's tweets 470,000 times during the final months of the 2016 elections. The social network also determined that around 2.12 million automated, election-related tweets came from accounts linked to Russians.
On the other hand, Facebook told the House Intelligence Committee, "We have seen only what appears to be insignificant overlap between the targeting and content used by the IRA and that used by the Trump campaign."