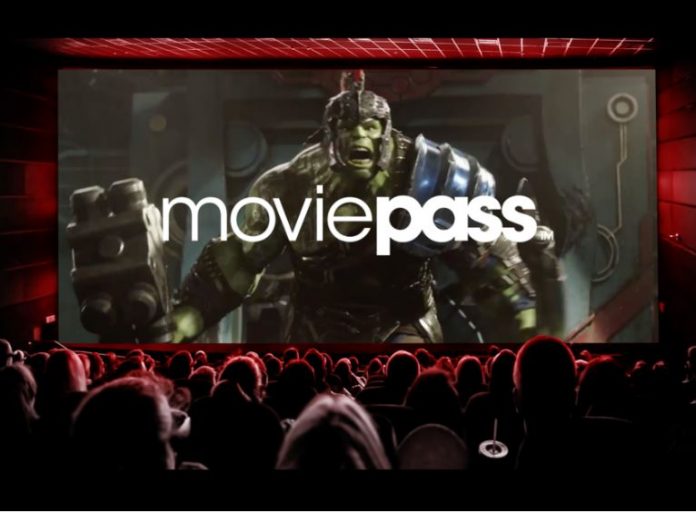 The New York Attorney General's office launched an investigation into Helios and Matheson Analytics (NASDAQ: HMNY), the parent company of MoviePass.
In a tweet, the state's Attorney General Barbara Underwood confirmed that her office is investigating allegations of securities fraud against the company.
A person familiar with the probe told CNBC that the attorney general's office wants to know whether Helios and Matheson misled investors regarding its financials.
Underwood is using the Martin Act, New York's anti-fraud law to investigate the company. Under the statute, the state attorney general has the authority to file civil or criminal charges against entities committing securities fraud.
In a statement to media outlets, Helios and Matheson denied the allegations that it misled investors. The company said it was honest in its financial disclosures.
"We are aware of the New York Attorney General's inquiry and are fully cooperating with it. We believe our public disclosures have been complete, timely and truthful and we have not misled investors," according to the company.
The probe is another major blow to Helios and Matheson  
Market observers noted that the investigation is another major blow to Helios and Matheson, which is suffering huge losses. Last year, it acquired a majority stake in MoviePass as part of its growth strategy.
It repeatedly adjusted MoviePass subscription plans to improve its financial situation. Last month, the company raised $65 million funding, which came in part from notes issued months earlier and from selling additional shares of stock.
There is a possibility that Helios and Matheson's stock will be delisted from NASDAQ Capital Market. On Friday, HMNY shares closed at $0.017 each, below NASDAQ's $1.00 minimum bid price requirement.
The company is encouraging its shareholders to vote for its reverse stock split proposal, which will enable it to maintain its common stock listing on NASDAQ. However, it is struggling to convince shareholders to support its proposal.
In a filing with the Securities and Exchange Commission (SEC), Helios and Matheson disclosed that it hired another firm, Alliance Advisors to help solicit proxy votes for its proposal.
The company told its shareholders that if do not approve its reverse stock split proposal, its common stock "will be subject to delisting" from NASDAQ.