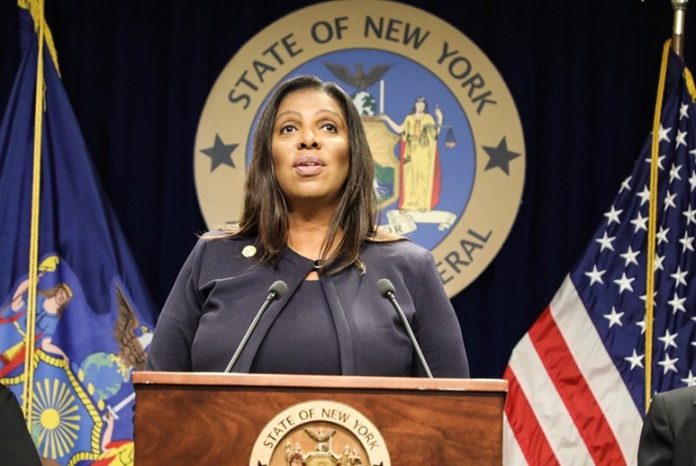 New York Attorney General Letitia James stopped Impact Medical & Surgical Solutions and its owner from selling nonexistent personal protective equipment (PPE) and COVID-19 related test kits.
In June, the Attorney General filed a lawsuit against Frank Borgese and his company Impact Medical & Surgical Solutions for allegedly violating New York Executive Law § 63(12) by engaging in deceptive and fraudulent solicitation of sales of PPE including N95 and KN95 respirator masks.
Borgese and Impact Medical allegedly tried to sell 3M-branded N95 respirator masks and other PPE to the State of New York as well as to hospitals/health care systems across the country including Amedisys, Baystate Health, Blessing Health, the Cleveland Clinic, Intermountain Healthcare, and Northern Light Health.
The defendants obtained purchase orders and received substantial up-front payments from hospitals and health care systems. However, they failed to deliver the PPE. As a result, Borgese and Impact Medical were required to issue large refunds, according to the Attorney General.