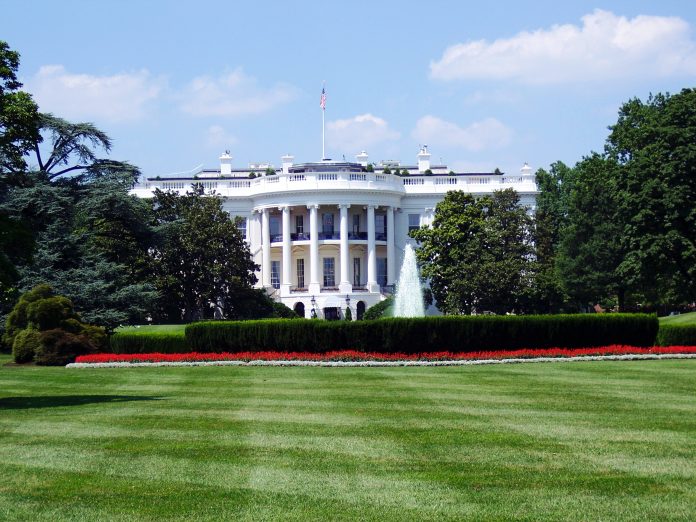 Last week, President Trump issued four executive orders aiming to reduce the price of prescription drugs in the United States. The orders came in the wake of a heated domestic debate on the current status of the American healthcare system.
Following the executive orders, Trump was scheduled to meet with pharmaceutical executives at the White House on Tuesday to discuss further solutions to rising drug costs. Big pharma's response was nothing short of critical with the cancellation of Tuesday's meeting.
For pharmaceutical companies, the major point of contention is the prices for which Medicare pays for prescription drugs. The executive order would force Medicare to purchase prescription drugs at the same price as other developed countries, known as the most favored nation rule. This would potentially lower the cost of prescription drugs for Americans at the cost of major drug makers.
In addition, pharmaceutical companies have requested a text version of the executive order in questions and have yet to receive one. Commenting on the matter, a source said, "We don't even know what we're negotiating against." As of today, the White House declined to release the text.
President Trump has responded by putting the order on hold until August 25, so that pharmaceutical companies can propose an alternative solution to the President's. While the White House further emphasized its support for the meeting on Monday, pharmaceutical companies seemed less enthused and have questioned the usefulness of the meeting.
In particular, drug lobbying companies PhRMA and BIO were hesitant to send representatives from their parent companies to the meeting.
A PhRMA spokesperson characterized the planned meeting as a waste of precious time in the midst of a pandemic, "The president's plan to import policies from socialized health care systems abroad is disrupting our work [on Covid-19 therapies] and diverting our focus away from those life-saving efforts."
As of today, the meeting has yet to be rescheduled, nor has an alternative solution been proposed to the executive order.
————————————————–
Have a story you want USA Herald to cover? Submit a tip here and if we think it's newsworthy, we'll follow up on it.
Want guaranteed coverage? We also offer contract journalism here.  Just be sure you're comfortable giving up editorial control, because our journalists are dogged and will follow the story through to it's conclusion. The story will be published to our exacting standards, without regard for your preferred slant.
Want to contribute a story? We also accept article submissions — check out our writer's guidelines here.