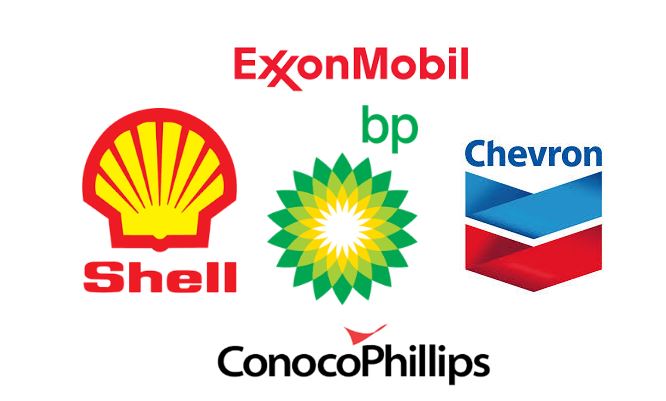 New York City filed a lawsuit against five big oil companies including BP, Chevron, ConocoPhillips, Exxon Mobil, and Shell due to their contribution to climate change.
The city's officials believe that climate change is probably one of its toughest challenges over the next decades. Hurricane Sandy is an example of how destructive weather events can be due to climate change.
New York City is threatened by the possibility of more frequent and intense flooding because of rising sea levels. Its infrastructures are at risk and could worsen social inequities.
During a press briefing, Mayor Bill de Blasio said the big oil companies are the "first actors and the first ones responsible" for the climate change. They copied the cynical playbook of big tobacco companies and denied their destruction of the environment for decades.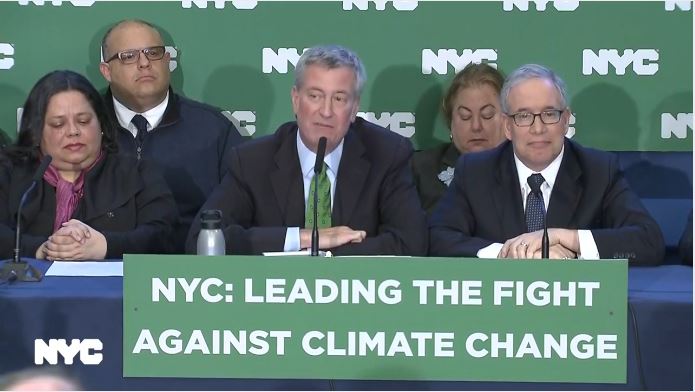 Additionally, the mayor stressed that oil giant are using all the tools at their disposal to deepen the crisis. They were not punished for their destructive actions. Instead, they were rewarded to the tune of trillions of dollars.
New York City is seeking billions of dollars in damages
Mayor de Blasio said the big oil companies "should not get away with it anymore. Today, the nation's biggest city says no more. They won't be rewarded anymore. It's time for them to start paying for the damage they've done."