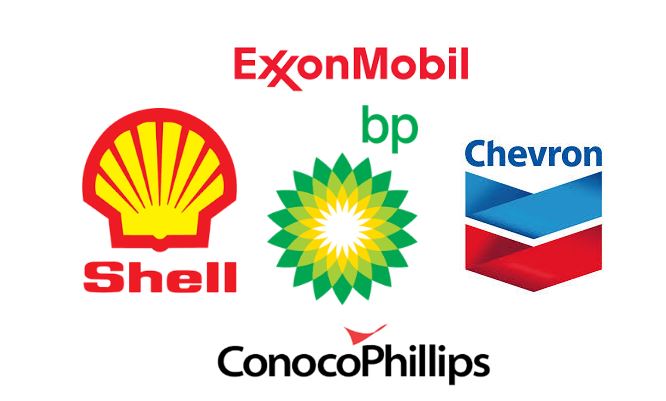 New York City filed a lawsuit against five big oil companies including BP, Chevron, ConocoPhillips, Exxon Mobil, and Shell due to their contribution to climate change.
The city's officials believe that climate change is probably one of its toughest challenges over the next decades. Hurricane Sandy is an example of how destructive weather events can be due to climate change.
New York City is threatened by the possibility of more frequent and intense flooding because of rising sea levels. Its infrastructures are at risk and could worsen social inequities.
During a press briefing, Mayor Bill de Blasio said the big oil companies are the "first actors and the first ones responsible" for the climate change. They copied the cynical playbook of big tobacco companies and denied their destruction of the environment for decades.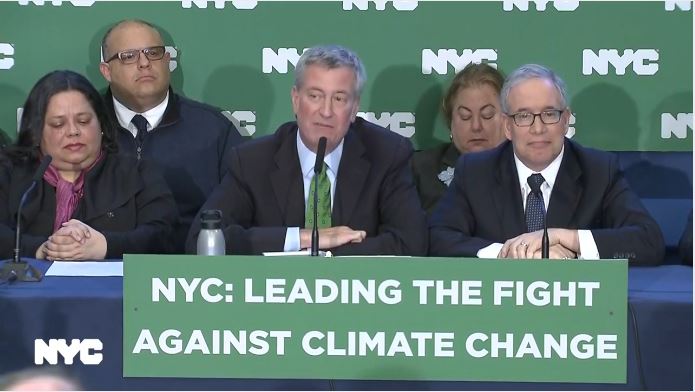 Additionally, the mayor stressed that oil giant are using all the tools at their disposal to deepen the crisis. They were not punished for their destructive actions. Instead, they were rewarded to the tune of trillions of dollars.
New York City is seeking billions of dollars in damages
Mayor de Blasio said the big oil companies "should not get away with it anymore. Today, the nation's biggest city says no more. They won't be rewarded anymore. It's time for them to start paying for the damage they've done."
Furthermore, he said, "It's time for big oil to take responsibility for the devastation they have wrought. And that alone will take us forward in a powerful way to know that we will use the full power of the court system to get justice…"
New York City is seeking to recover billions of dollars in damages to fund and implement resiliency measures. Its goal is to protect its residents and property from the ongoing and increasingly severe impacts of climate change.
The city is already investing more than $20 billion for its resiliency program, which include coastal protections, upgraded water and sewer system, and heat mitigation.
New York City to divest pension funds from oil companies
Moreover, Mayor de Blasio announced their plan to divest New York City's $189 billion pension funds from fossil fuel companies.
At present, New York City's pension funds have around $5 billion investments in more than 190 fossil fuel companies. Its decision is one of the "most significant divestments efforts in the world to date."
According to Mayor de Blasio, "New York City is standing up for future generations by becoming the first major US city to divest our pension funds from fossil fuels."
On the other hand, Comptroller Scott M. Stringer, said, "This is a first-in-the-nation step to protect our future and our planet – for this generation and the next. Safeguarding the retirement of our city's police officers, teachers, firefighters and city workers is our top priority.
"We believe that their financial future is linked to the sustainability of the planet. Our announcement sends a message to the world that a brighter economy rests on being green," added Comptroller Stringer.