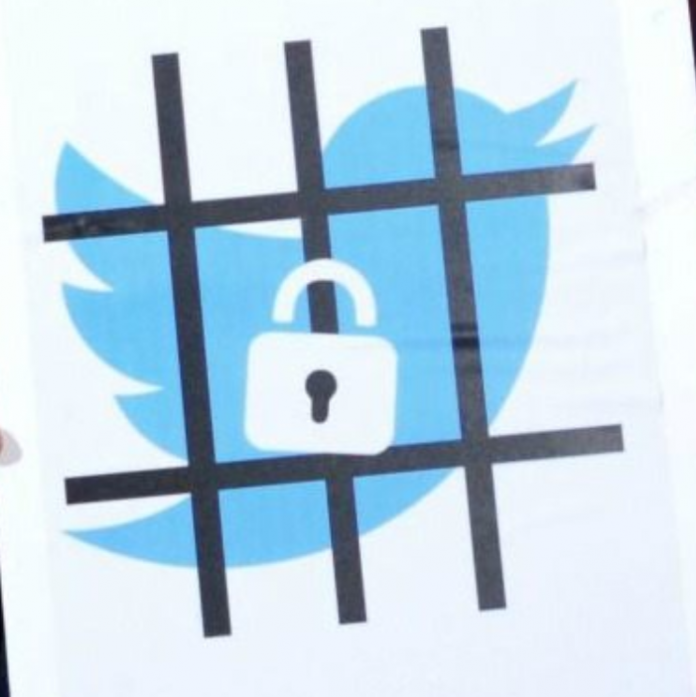 As documented by Breitbart News, Twitter's videotaped admission of them purposefully censoring conservative users has landed them in considerably hot water.
The Exposure of Twitter
In video footage obtained by the investigative Project Veritas, Twitter engineer Pranay Singh is seen and heard explaining how the social network manipulates their algorithms to make conservative content less accessible:
"Just go to a random [Trump] tweet and just look at the followers. They'll all be like, guns, God, 'Merica, and with the American flag and the cross. Like, who says that? Who talks like that? It's for sure a bot."
The engineer then discussed the challenges of removing all of the "bot" accounts with the aforesaid posts:
"Yeah. You just delete them, but, like, the problem is there are hundreds of thousands of them, so you've got to, like, write algorithms that do it for you."
"You look for 'Trump,' or 'America,' or any of, like, five thousand, like, keywords to describe a redneck, and then you look, and you parse all the messages, all the pictures, and then look for stuff that matches that stuff… Assign a value to each thing, so like Trump would be .5, a picture of a gun would be like 1.5, and if the total comes up above a certain value, then it's a bot."
Project Veritas Bombshell: Twitter Engineers Explain How They 'Shadow Ban' Conservatives, from @PJMedia_com: https://t.co/93XSRktwvJ pic.twitter.com/0vc3bHLuAk

— Project Veritas (@Project_Veritas) January 11, 2018
After further questions, Singh proceeded to admit that the majority of algorithms target conservative users:
"I would say a majority of it are for Republicans, because they're all from Russia, and they wanted Trump to win."
America's Response to the Leaked Video
Since the exposure of Twitter's censorship methods, they have attempted to do damage control. The company released a public statement claiming that the aforementioned footage of Singh's remarks were edited.
Moreover, Twitter alleged that their company is "committed to enforcing our rules without bias and empowering every voice on our platform, in accordance with the Twitter Rules."
Conservatives do not appear to believe Twitter's public statement regarding empowerment and a lack of bias. Prior to Project Verita's leaked video, talk of conservative censorship was afloat. In the eyes of many people, Singh's remarks serve as confirmation of such. Right leaning Americans have also made the case that purposefully censoring a group of people violates their First Amendment rights. However, Twitter still maintains that they "do not" shadowban users' accounts.