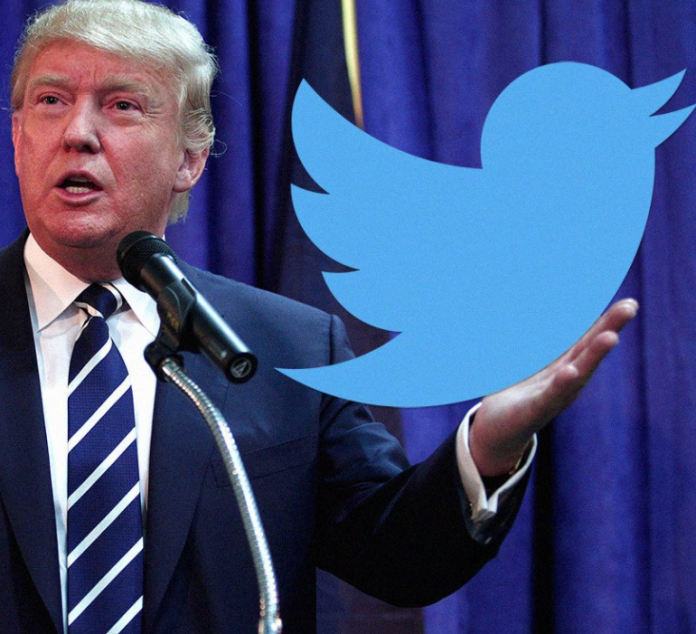 California Democrat Jackie Speier recently opined that President Trump's Twitter account should be "shut down," as documented by The Hill.
Speier on President Trump and His Twitter Usage
During an interview with CNN, Speier shared the following remarks about the President's @realDonaldTrump Twitter profile:
"This should send out a huge red flag to every American, because what we now have is someone who is acting as the President, he's a reality President, who watches Fox News, and based on what he hears there, he tweets."
"I think his Twitter account should be shut down. He should listen to the experts who he is surrounded by who have really important information to share with him."
Speier's commentary is not new or isolated. Democrats have repeatedly called for the censorship of President Trump, mainly by encouraging Twitter to delete his account. Left leaning Americans moreover view the President's tweets as "unpresidential." They have expressed this opinion many times over.
Pleas to remove "@realDonaldTrump" furthermore prompted Twitter to release a public statement on their blog. In the text, they stated that deleting the accounts of "world leaders" would "hide important information people should be able to see and read." The majority of Trump supporters and conservatives lauded this decision, unlike their liberal counterparts.