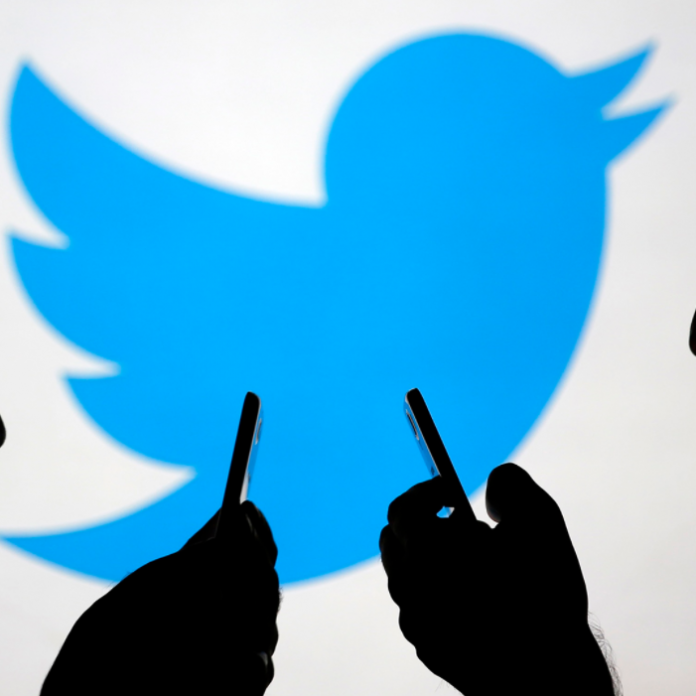 Despite many appeals for Twitter to censor world leaders, the social media platform has affirmed that it's not going to happen, as noted by Fox News.
Twitter on World Leaders
Yesterday, Twitter released a public statement on their blog, regarding calls for them to remove the accounts of certain "world leaders." Notable excerpts read as follows:
"Blocking a world leader from Twitter or removing their controversial Tweets would hide important information people should be able to see and debate. It would also not silence that leader, but it would certainly hamper necessary discussion around their words and actions."
"We review Tweets by leaders within the political context that defines them, and enforce our rules accordingly."
Twitter's declarations come after many of President Trump's critics have called upon the social network to remove his account. They moreover maintain that the President's tweets are abusive and fall into the category of bullying. However, President Trump's supporters think otherwise. They believe he is effectively using Twitter as a platform to get his message out to Americans. Many conservatives have also criticized what they view as misleading, dishonest press, commonly dubbed as "fake news."
Since President Trump is a world leader, Twitter will not be terminating his account, as noted on their blog. This angered many of his adversaries who posted a series of irate tweets:
This is lame. The President should use the designated @POTUS account. Any other account should not be considered a leader account,

— Krish (@KrishG) January 5, 2018
So basically you're okay with threatening to annihilate millions of people if it's good for your share price

— insufferable Vaping Atheist Gamer 🎮 (@jimjambongs) January 5, 2018
Nonsense rationalization. The reason @Twitter lets Trump keep tweeting is because it keeps their brand in the news on a daily basis. If any of this statement captured corporate intent, Twitter would not allow "world leaders" to block critics.

— Robb Smith (@robbsmithideas) January 5, 2018
Twitter and Allegations of Censorship
The overwhelmingly leftist partisan outrage over Twitter's announcement comes at an interesting time. Not too long ago, many conservatives expressed concerns that Twitter showed favoritism to liberals and were less likely to ban left wing accounts even if they violated Terms of Service agreements. However, throughout this time, many progressive Americans dismissed assertions of bias.
Similarly to President Trump's critics, his supporters have also weighed on Twitter's stance regarding the accounts of world leaders. Unlike, those who are not in the President's fan club, his backers have lauded Twitter's decision as fair and the way it should be. Finally, Americans who support President Trump maintain that those who support banishing his account are merely doing so in an attempt to censor free speech which displeases them:
If Twitter blocks PRES TRUMP, all his followers, Millions of THEM will leave Twitter!!

— Incognita (@geewhiz1988) January 6, 2018
#liberalismISaMentalDisorder#LibnutBots keep believing! #trumptrain2020 is going to roll Again! Your "idiot" most successful man to EVER become #POTUS & defeated 2 TWO POLITICAL DYNASTIES with all the power of GOP & DNC! KEEP LAUGHING AT YOUR JOKE, The Train will keep rolling!

— Jehu (@kingJehu2018) January 6, 2018
I thought snowflakes like freedom of speech but only if they like what's said though. Very liberal of them 😀

— Glen Qpr Death (@glen1974) January 6, 2018