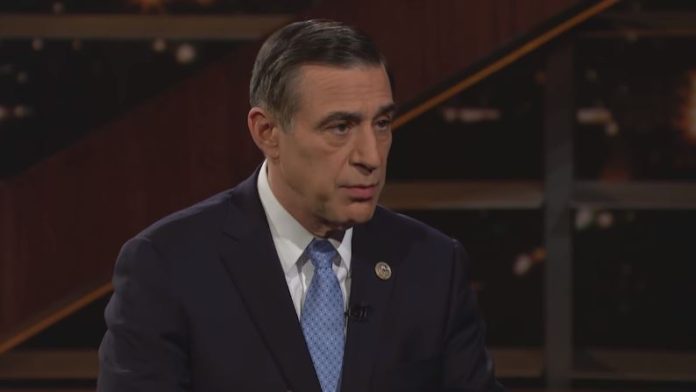 U.S. Congressman Darrell Issa of California announced his decision to not seek re-election after serving his ninth term this year.
Cong. Issa joins the growing list of Republican lawmakers who decided to retire from Congress after their terms this year. He is the former chairman of the House Oversight and Government Reform Committee.
On Monday, GOP Cong. Ed Royce, the chairman of the House Foreign Affairs Committee announced his retirement. Cong. Royce represents the 39th congressional district of California.
In a statement on Wednesday, Cong. Issa said, "Throughout my service, I worked hard and never lost sight of the people our government is supposed to serve.  Yet with the support of my family, I have decided that I will not seek re-election in California's 49th District."
In addition, the Republican lawmaker said during his service, he helped put an end to abusive Congressional earmarks. He also supported strengthening the Violence against Women Act and empowering better oversight of the executive branch. He helped clear the path for better intellectual property protections to stop piracy of American inventions.