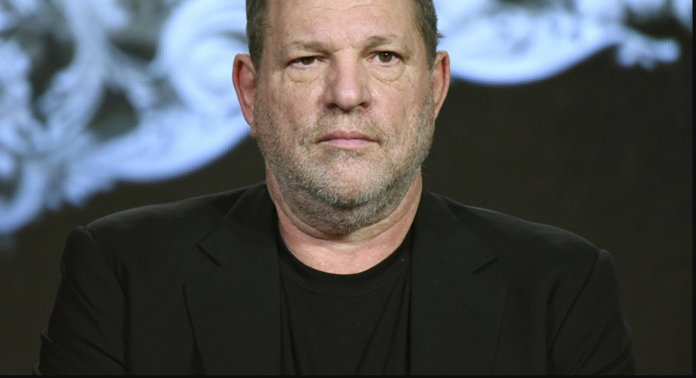 Harvey Weinstein, the disgraced former entertainment mogul, received two slaps on the face while dining at a restaurant in Arizona on Tuesday night. He is facing multiple allegations of sexual harassment.
According to TMZ, the incident happened at Elements Restaurant at Camelback Mountain Resort & Spa in Paradise Valley, Scottsdale, Arizona.
Weinstein  and his "sober coach" were eating dinner at the restaurant at around 9:00 PM. A man named Steve, who was dining at an adjacent table approached the former entertainment mogul to take a photo with him.  He shook hands with Steve, but declined her request for photo.
When Weinstein and his sober coach were about to leave, Steve told his friend to record what's about to happen. He then walked up to former media producer, slapped him twice on the face and said, "You're such a piece of s— for what you did to these women."
Steve told TMZ that Weinstein was belligerent when he refused his request. He also admitted the he had "quite a bit to drink." On the other hand, the restaurant manager said the former entertainment mogul was sweet and politely declined.