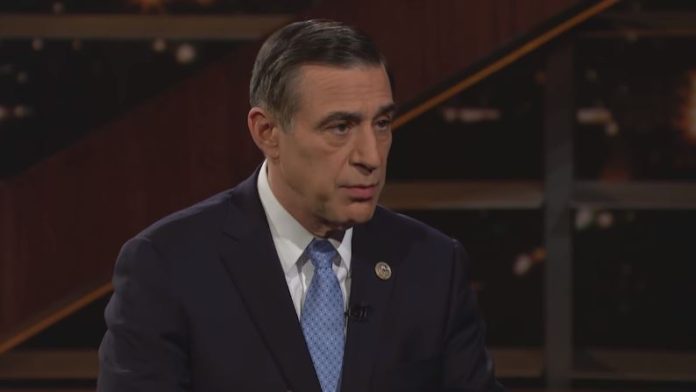 U.S. Congressman Darrell Issa of California expressed opposition on the current version on the GOP tax reform bill.
Issa is the first Republican in the California congressional delegation to reject the tax plan introduced by his party leaders.
House Speaker Paul Ryan and Ways and Means Committee Chairman Kevin Brady co-sponsored the Tax Cuts and Jobs Act. According to them, the legislation will reduce taxes for the middle-class, small businesses, and corporations. It will promote strong economic growth and simplifies the country's tax code.
GOP tax reform bill needs improvement
However, Cong. Issa is not convinced that the current form of the GOP tax reform bill is beneficial to all Americans. He told the LA Times, I think we can do better than this." The congressman is concerned that the current form of the GOP tax reform bill will hurt his constituents.
Cong. Issa said may people in his district will see a tax increase under the GOP tax legislation. He noted that the bill in its original form provides "tax reduction over and above those that stimulate the economy."
He added, "I am concerned about making sure we don't give away so much that isn't economically necessary and then at the same time tell certain people that they have to pay tax increases."
Cong. Issa is concerned about eliminating SALT deductions
Cong. Issa pointed out that eliminating the state and local tax (SALT) deductions is an overriding concern for him. The congressman sees it as a double taxation.  He said, people should not be taxed twice on the same money.
In a separate statement, the congressman said the United States "needs tax reform now more than ever." However, he cannot support the current House reform proposal because many Californians will not benefit from it.
He said, "At worse" Californians "may see their tax burden rise as a consequence of certain changes." He reiterated that the changes include but not limited to the elimination of SALT deduction.
"I cannot endorse changes that may make the tremendous burden felt by California taxpayers even worse. Tax reform should lower taxes for all taxpayers – regardless of where they live," according to Cong. Issa.