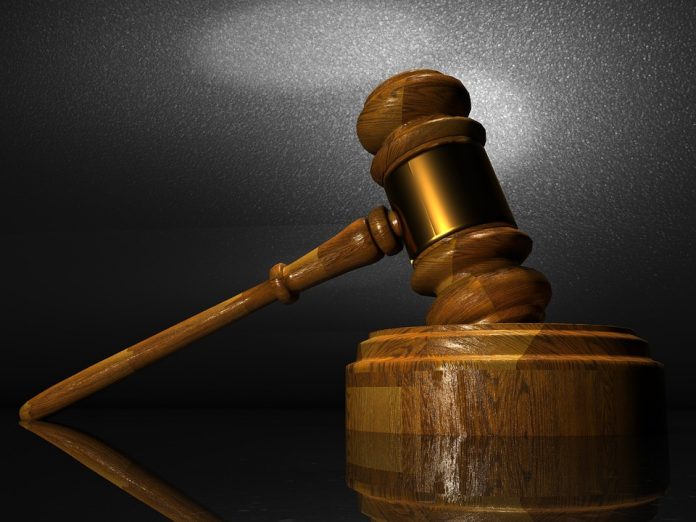 The United States government settled its civil fraud lawsuit against two New York clothing companies, Rivstar Apparel and Stargate Apparel (renamed Excel Apparel) as well as their former CEO Joseph Bailey.
Manhattan U.S. Attorney Audrey Strauss sued Rivstar, Stargate, and Bailey for committing fraudulent schemes to avoid paying millions of dollars in customs duties. The defendants used a variety of schemes including submitting inaccurate invoices to the Customs and Border Protection (CBP).
On Wednesday, Strauss said U.S. District Judge Paul Oetken approved the civil settlement between the federal government and the New York clothing companies.
Under the settlement, Rivstar, Stargate, and the employee stock ownership plan that currently owns the New York clothing companies will collectively pay a total of $2.8 million to the United States. Bailey while Bailey will pay $3.2 million to the federal government. The defendants admitted and accepted accountability for their wrongdoings. Rivstar ceased its business operations.