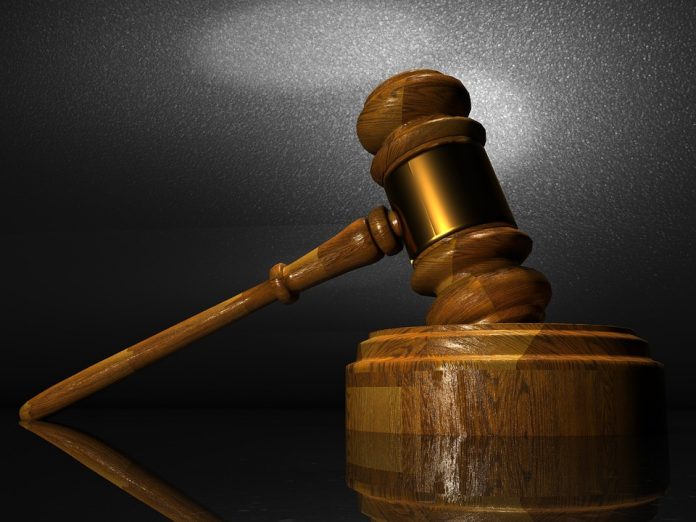 The United States government settled its civil fraud lawsuit against two New York clothing companies, Rivstar Apparel and Stargate Apparel (renamed Excel Apparel) as well as their former CEO Joseph Bailey.
Manhattan U.S. Attorney Audrey Strauss sued Rivstar, Stargate, and Bailey for committing fraudulent schemes to avoid paying millions of dollars in customs duties. The defendants used a variety of schemes including submitting inaccurate invoices to the Customs and Border Protection (CBP).
On Wednesday, Strauss said U.S. District Judge Paul Oetken approved the civil settlement between the federal government and the New York clothing companies.
Under the settlement, Rivstar, Stargate, and the employee stock ownership plan that currently owns the New York clothing companies will collectively pay a total of $2.8 million to the United States. Bailey while Bailey will pay $3.2 million to the federal government. The defendants admitted and accepted accountability for their wrongdoings. Rivstar ceased its business operations.
In addition to the monetary payment, Stargate and Rivstar (when it resumes operations) will implement a written compliance policy that includes measures to ensure that they pay full duties on future imports and follow customs laws and regulations.
Last year, Bailey pled guilty for engaging in fraudulent schemes related to Stargate imports. He was sentenced to six months in prison. In the separate criminal lawsuit against him, he was ordered to pay a forfeiture amount of $1,661,617.
In a statement, Strauss said the defendants "engaged in a variety of fraudulent schemes to short-change the Government of duties owed for imported clothing by falsely under-reporting its value."
"This settlement, along with the separate criminal action against Bailey, demonstrates that our Office will hold companies, as well as their executives, accountable when they try to evade paying the legally required custom duties on imported goods," she added.
On the other hand, CBP New York Field Operations Acting Director Marty Rayborn commented, "The settlement reached today is a testament to the dedication of our partners in the United States Attorney's Office, Homeland Security Investigations, and the men and women of CBP in enforcing our nation's trade laws and punishing those perpetrating this type of fraud."
A whistleblower first reported the wrongdoings of Rivstar, Stargate, and Bailey to law enforcement and filed a fraud lawsuit against them under the False Claims Act.
—————————————-
Have a story you want USA Herald to cover? Submit a tip here and if we think it's newsworthy, we'll follow up on it.
Want to contribute a story? We also accept article submissions – check out our writer's guidelines here.