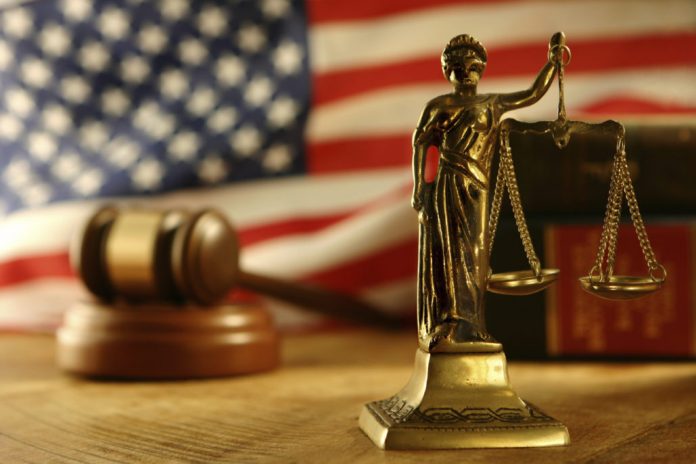 The State of New York and the Federal Trade Commission (FTC) secured a court order permanently banning fraudulent debt collectors from the industry.
On Friday, U.S. District Court Judge William M. Skretny ordered Gregory MacKinnon and Vantage Point Services, LLC; Angela Burdorf and Payment Management Solutions, Inc; as well as Joseph Ciffa and Bonified Payment Solutions, Inc to stop their illegal debt collection practices.
These defendants are prohibited from advertising,promoting, selling, or buying any debt or information regarding a consumer related to a debt. They are required to destroy all consumer information in their possession.
In addition, Sketny ordered the defendants to almost $27 million in damages and restitution. MacKinnon and Vantage Point Services will pay $22.5 million.  Burdorf and Payment Solutions will pay $4.4 million.
He suspended the monetary judgement against Ciffa and Bonified payment Solutions due to their inability to pay. However, if the FTC and the New York Attorney General's Office find that they misrepresented their financial judge, the full judgment will be due immediately.
In 2015, the New York Attorney General's office and the FTC sued the defendants for their abusive and egregious debt collection schemes. One of their illegal practices is threatening consumers with felony charges and jail time of 90 to 120 days.
New York, FTC have "zero tolerance" for fraudulent debt collection schemes
In a statement, Attorney General Barbara Underwood, said, "We have zero tolerance for debt collectors who use illegal and unconscionable tactics to coerce payment, such as threatening jail time."
Underwood reiterated their commitment to "stopping fraudulent schemes and preventing scam artist from taking advantage of consumers."
In June, Underwood and the FTC filed a joint lawsuit to shutdown two other phantom debt chain companies and their owners. The defendants were Hylan Management LLC and Andrew Shaevel and Worldwide Processing Group, LLC and Frank Ungaro Jr.
They accused the defendants of selling false debt portfolios and harassing consumers to collect fake debt.