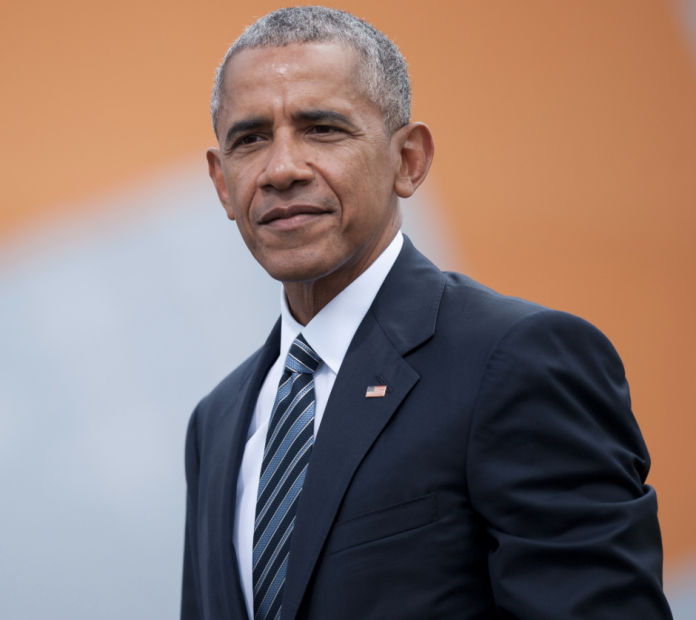 On Friday, former President Barack Obama traveled to Pennsylvania to campaign for midterm Democrat candidates, reports Fox News.
An Overview of Obama's Speech
The former president rallied for Democrats Tom Wolf and Bob Casey; throughout his speech, Obama shared his thoughts about the importance of voting in November:
"On November 6, you have a chance to restore some sanity to our politics."
The former commander-in-chief moreover criticized the conduct of current congressional Republicans:
"They're no check on the White House. They're bending over backwards to shield folks from scrutiny and accountability. So look, I'm not telling you anything you don't know. You know this."
Obama then bemoaned the "current course of this country" before slamming President Trump:
"You don't have to be a Democrat or a Republican to say that it's not good to pressure the attorney general or the FBI to use the criminal justice system to punish political enemies. That's what they do in some dictatorships. That's not what we do here in the United States of America. You don't have to be a Democrat or a Republican to say we don't threaten newspapers or TV stations if they publish stories we don't like."
The former president also talked about his tenure as commander-in-chief and certain matters which displeased him:
"There were a whole bunch of stories I didn't like; I didn't threaten folks, I might just complain. I might say to Michelle, 'Hey, that's not fair.'"
More on Obama and Midterms
Obama has stumped for many Democrats who are running in this year's midterms. He has also increased his criticism of President Trump; earlier this month, the former commander-in-chief accused Trump of "capitalizing" off social and political unrest. Although the president did not directly respond, the vice president did. Pence admonished Obama for "breaking with tradition" of past presidents.
As midterm elections draw nearer, both Republicans and Democrats are stumping for candidates in their parties. Like Obama, President Trump is also hitting the campaign trails to garner votes from his base. Many Democrats have openly stated that midterms serve as an opportunity for them to resist Trump. However, Republicans are hoping to increase their congressional power and continue moving forward with the president's agenda.