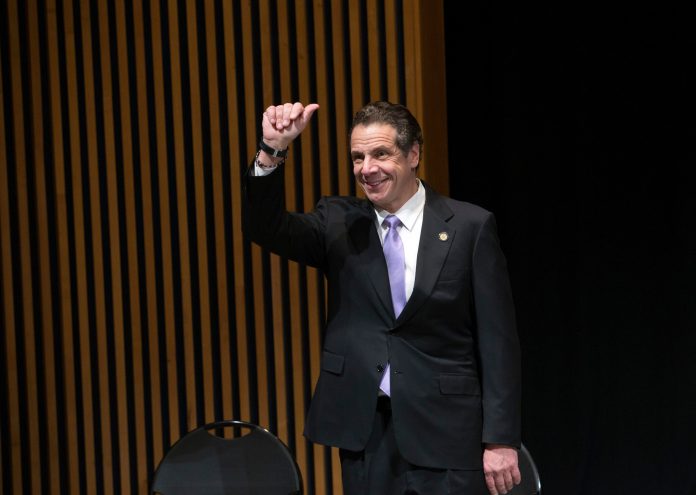 New York Governor Andrew Cuomo shut down speculations that he is considering a run for president in 2020. The governor is frequently mentioned as a possible Democratic presidential contender.
During an interview with WNYC's Brian Lehrer on Tuesday, Cuomo made it clear that he will not run for president in 2020. He is focused on doing job and completing his projects as governor.
I am ruling it out. I ran for governor, I have a full plate, I have many projects. I'm going to be here doing the job of governor. I am governor of New York and I have a lot to do," said Cuomo.
It is not the first time Cuomo denied rumors that he is considering a 2020 presidential bid. During a debate with primary challenger Cynthia Nixon in August, he stressed his intention to serve a full term. At the time, he said, "The only caveat is if God strikes me dead. Otherwise, I will serve four years as governor of the state of New York."
New Yorkers re-elected Cuomo to a third term during this month. His victory in the midterm elections means his constituents believe in his promise—to continue to fight to keep the state moving forward.