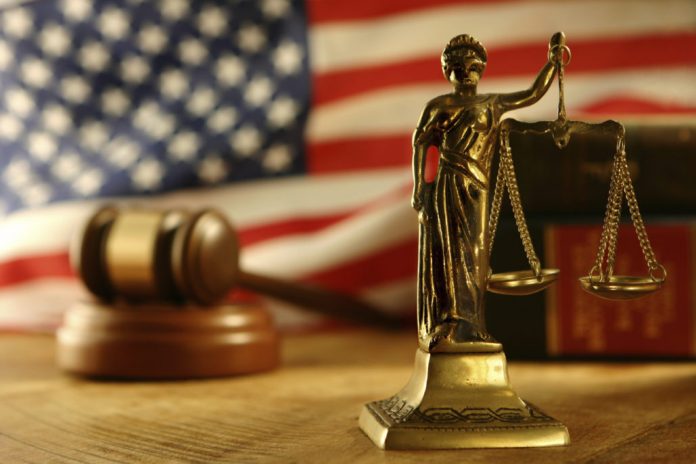 The Attorneys General of the States of New York and Massachusetts led the filing of a lawsuit to stop the U.S. Department of Labor (DOL) from implementing its Association Health Plan (AHP) Rule.
New York Governor Andrew Cuomo and Attorney General Barbara Underwood called the AHP Rule an attempt by the Trump Administration to sabotage the Affordable Care Act (ACA) popularly known as Obamacare.
In October 2017, President Donald Trump signed an executive order to promote healthcare choice and competition across the United States. He instructed the DOL to create a regulation to achieve that goal. Using its authority under the Employee Retirement and Income Security Act (ERISA), the DOL developed the final AHP Rule.
On June 19, 2018, Trump announced the DOL's AHP rule, which he called another "truly historic step in our efforts to rescue Americans from Obamacare and the Obamacare nightmare."
Coalition of Attorneys General alleged that the AHP rule is unlawful
In the AHP rule, the DOL redefined the term "employer" in Section 3(5) of ERISA. The change allows more employers to form AHPs.