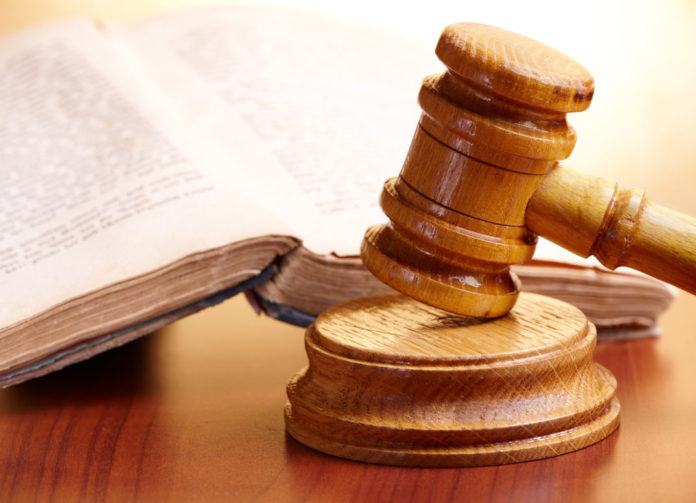 The Attorneys General of the States of New York and Massachusetts announced their intention to file a lawsuit against the Trump administration to prevent a dramatic  expansion of Association Health Plans.
In a statement, New York AG Barbara Underwood and Massachusetts AG Maura Healey said the Trump Administrations plan will invite deception, fraud and mismanagement. Expanding the Association Health Plans will not help Americans alleviate the real healthcare challenges they are facing.
Additionally, the Attorneys General argued that the Department of Labor's proposed Associaton Health Plan  rule is "unlawful." It will also "lead to fewer critical consumer health protections."
According to them, "We will sue to safeguard the protections under the Affordable Care Act (ACA) and ensure that all families and small businesses have access to quality, affordable health care."
Association Health Plans have long-standing history of fraud
In March, AG Underwood and AG Healey led a coalition of 17 state AGs opposing the Department of Labor's Association Health Plan rule.
In their comment letter, the AGs told the agency that its proposed rule changes will "increase the risk of fraud and harm to consumers." It will also "undermine the current small group and individual health insurance markets."
Furthermore, they stated that its proposals are inconsistent with the text of the Employee Retirement Income Security Act (ERISA) and ACA.
The coalition of AGs noted that "Association Health Plans have a long and notorious history of fraud, mismanagement and deception."
Moreover, they emphasized that the agency's proposal will reverse many of the critical health care consumer protections  under ERISA and ACA. According to them, the proposed rule will make three substantial changes:
Eradicate longstanding ERISA definitions such that associations may form solely for the purpose of purchasing or providing health plans if the employers are in the same industry or the same geographic region;
Deem self-employed individuals to be both employers and employees such that they can participate in employer associations; and
Allow most associations to be single, large employers such that they may evade many ACA requirements (now imposed on small group and individual plans).
The AGs encouraged the Department of Labor to withdraw its proposed rule. They noted that the agency did not provide evidence-based rationales for reversing its longstanding position. Therefore, its proposal is "arbitrary and capricious."