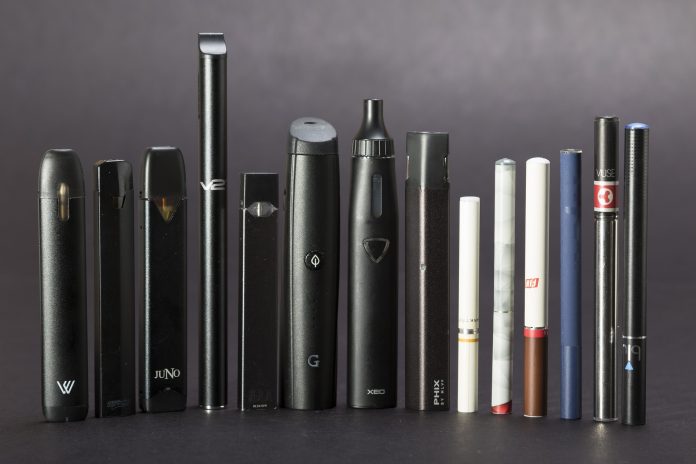 New York State is now prohibiting the sale of flavored e-cigarettes, which are popular among young people.
The state noted that e-cigarette manufacturers are selling flavors intended to get the youth addicted to nicotine, a primary ingredient of their products.
Health officials consider the growing number of teenagers and young adults using e-cigarettes as a public health crisis. They warned that vaping can cause cancer and other serious diseases.
Gov. Andrew Cuomo announced the ban on flavored e-cigarettes on Sunday. The ban was part of his latest emergency action to prevent the increasing number of youth using e-cigarettes also called vapes, e-hookahs, vape pens, and electronic nicotine delivery systems (ENDS).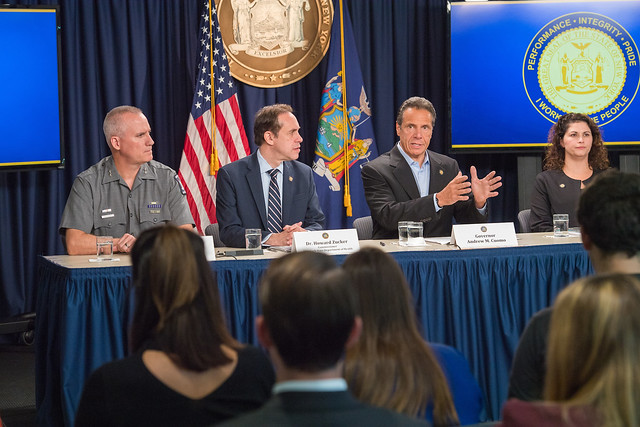 "New York is confronting this crisis head-on and today we are taking another nation-leading step to combat a public health emergency. Manufacturers of fruit and candy-flavored e-cigarettes are intentionally and recklessly targeting young people, and today we're taking action to put an end to it," said Gov. Cuomo.
He added, "At the same time, unscrupulous stores are knowingly selling vaping products to underage youth – those retailers are now on notice that we are ramping up enforcement and they will be caught and prosecuted."
Gov. Cuomo's action comes amid the outbreak of a severe pulmonary disease related to vaping—380 cases have been reported to the Centers for Disease and Control Prevention (CDC) by 36 states and one U.S. territory as of September 11. Six deaths have been confirmed in California, Illinois, Indiana, Kansas, Minnesota, and Oregon.
Gov. Cuomo says "vaping is dangerous"
Furthermore, Gov. Cuomo emphasized that "vaping is dangerous." He explained that vaping is "addicting young people to nicotine at a very early age" and "we do not know the long-term health effects" of the use of e-cigarettes.
Moreover, the Governor pointed out that e-cigarettes and other vaping devices are often used to vape other substances such as vitamin E acetate.
Earlier this month, the New York State Health Department found high levels of vitamin E acetate in almost all cannabis vaping products used by New Yorkers who got sick with a severe pulmonary disease.
Last week, the Gov. Cuomo directed the state's Health Department to investigate companies producing vaping substances.
In July, he signed legislation raising the legal age to buy tobacco and e-cigarettes from 18 to 21.