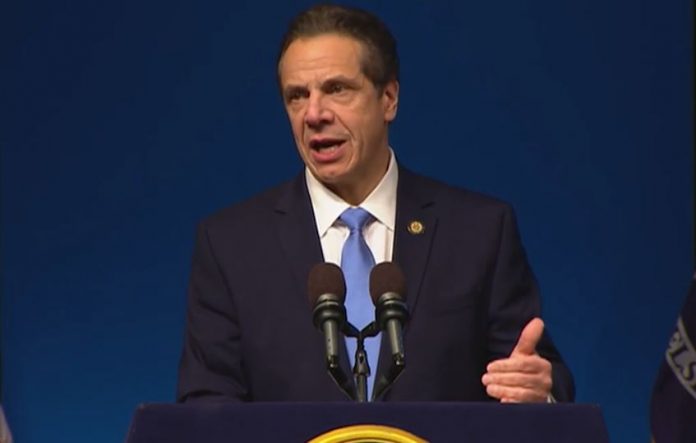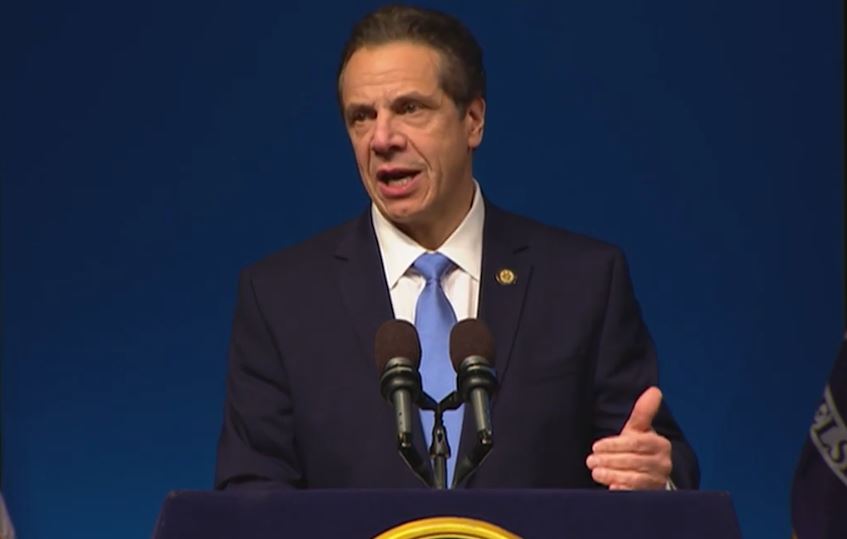 The State of New York hired 19 experienced immigration attorneys to provide free legal services to immigrants who need help, according to Governor Andrew Cuomo.
The newly-hired immigration lawyers will serve as full-time legal counsels under the Governor's Office for New Americans (ONA). They will meet the needs of immigrants in every region of the state through ONA's Opportunity Centers. 
New York State ensures immigrants know their rights and legal options
In a statement, Cuomo said, "While the federal administration tries to build a wall and roll back rights of immigrants across the country, New York is prioritizing support and protection for these New Yorkers to make sure they know their rights and legal options."
"These attorneys and their parent organizations will be a trusted resource for immigrants seeking assistance across the state," said the Governor.
On the other hand, said Lieutenant Governor Kathy Hochul, said, "Full-time immigration attorneys at Opportunity Centers across the state will assist our newest Americans with the struggles they encounter and provide the services they need to ensure their rights and protections in our communities. While the federal government turns its back on immigrant children and families, we continue to embrace our culture and diversity that makes us the Empire State."
ONA legal counsels will provide immigration legal services and direct representation to clients in immigration-related proceedings. Every ONA legal counsel will handle a caseload of up 20 clients at a time.
They will assist immigrants in the following cases and/or applications for:
Deferred Action for Childhood Arrivals
Asylum
U visas
T visas
Temporary Protected Status
Special Immigrant Juvenile Status
Violence Against Women Act
Removal proceedings, for those currently detained or not, including those with a prior order of removal
Work permits
Bond hearings
Board of Immigration Appeals
Federal litigation
Advanced parole
Family reunification
Family-based immigration
Complex naturalization
Family guardianship