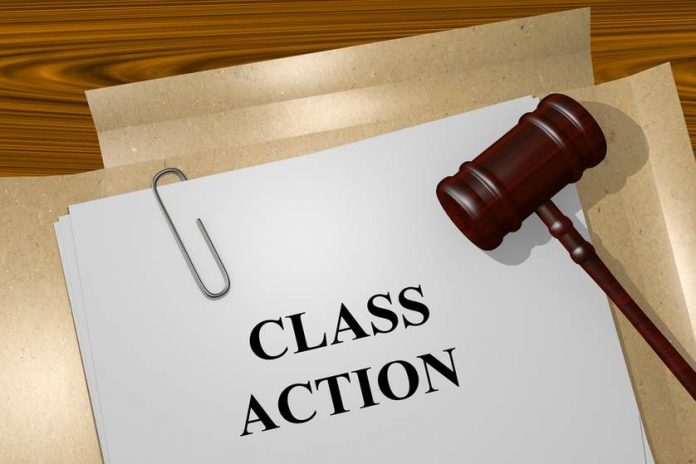 According to reviews on the BBB and PissedConsumer, Private Label Nutraceuticals CEO Bjarte Rene appears to have folded up shop and shut the business down.
The website has been down for over 1 month and consumers are complaining that their money has allegedly been stolen across multiple websites.  Also, the number listed on a recent version of the Private Label Nutra website prior to going offline is disconnected.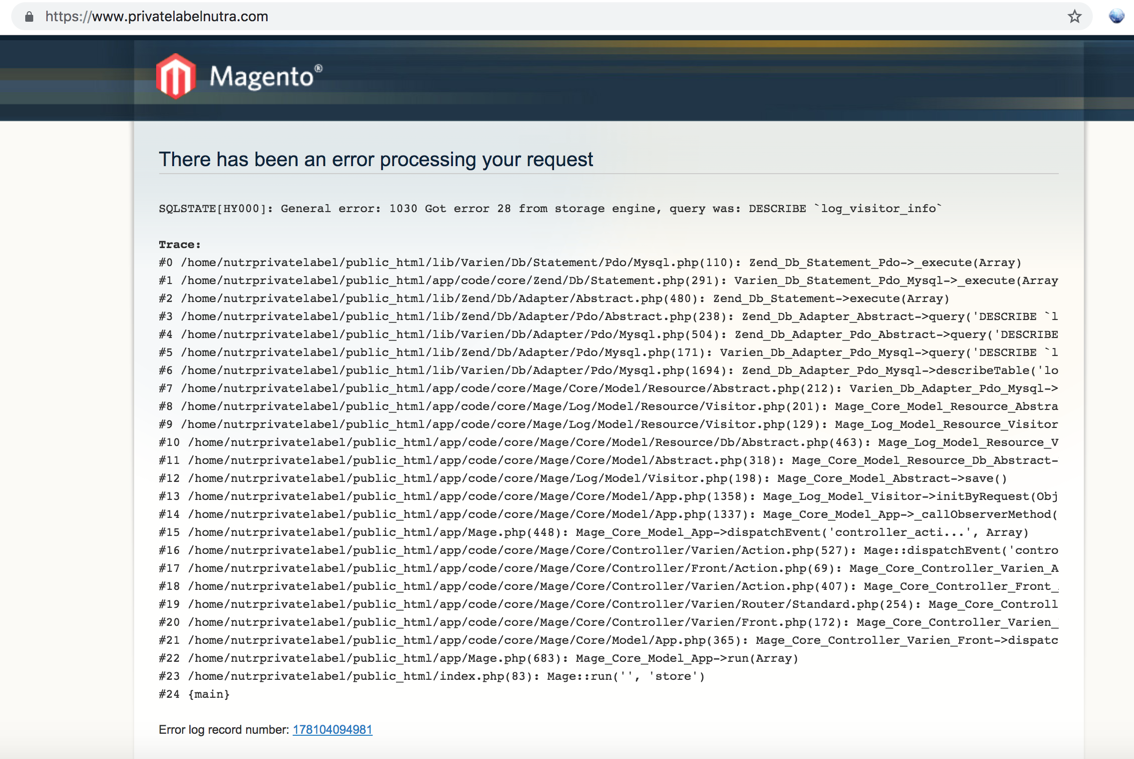 Complaints about Private Label Nutra on the Atlanta BBB site remain unanswered: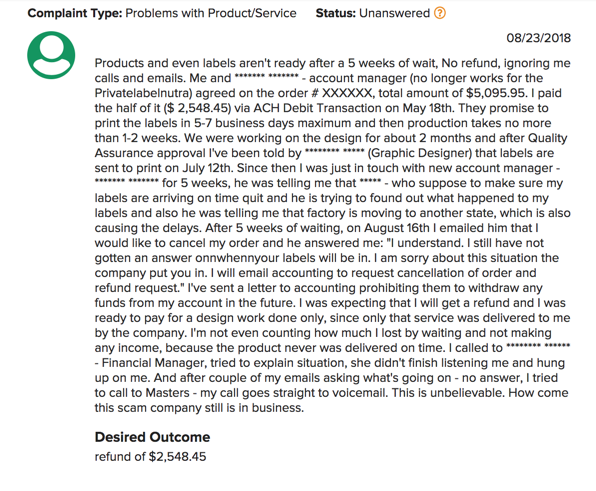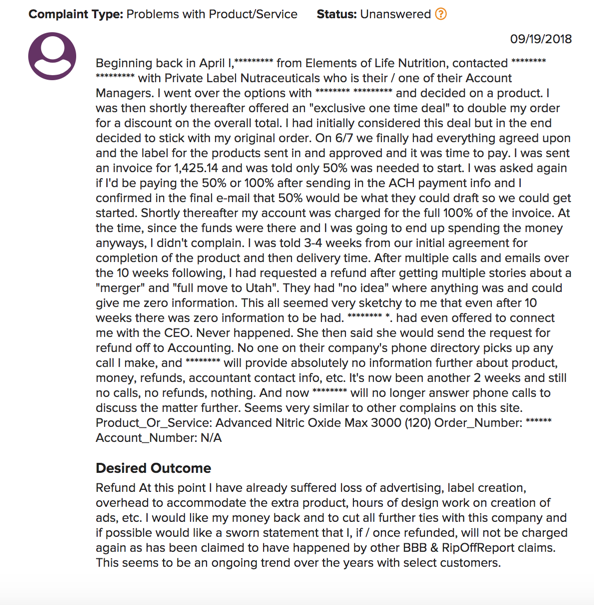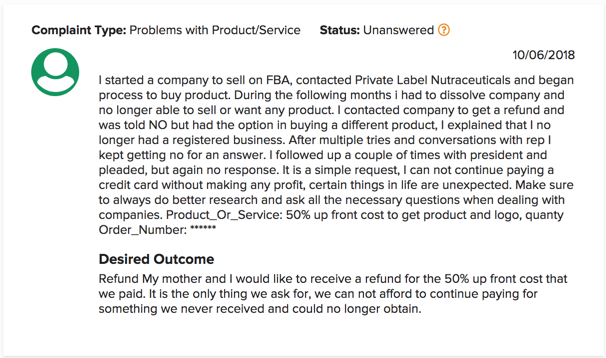 Private Label Nutraceuticals and its sister company MaritzMayer Laboratories was sued in a class action lawsuit alleging it falsely advertised and misrepresented the ingredients for a number of the dietary supplements it manufactures.
"In reality, the Products' ingredients have never been scientifically substantiated as being able to support appetite control or inhibit fat production, and certainly not to the extent claimed by Defendant," Calucci alleges in the second amended Garcinia Cambogia class action lawsuit.