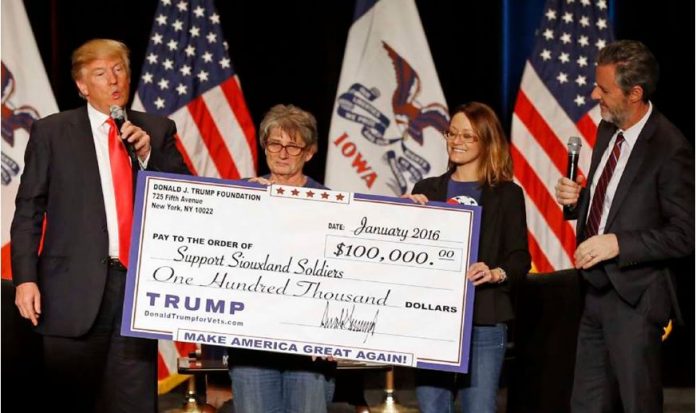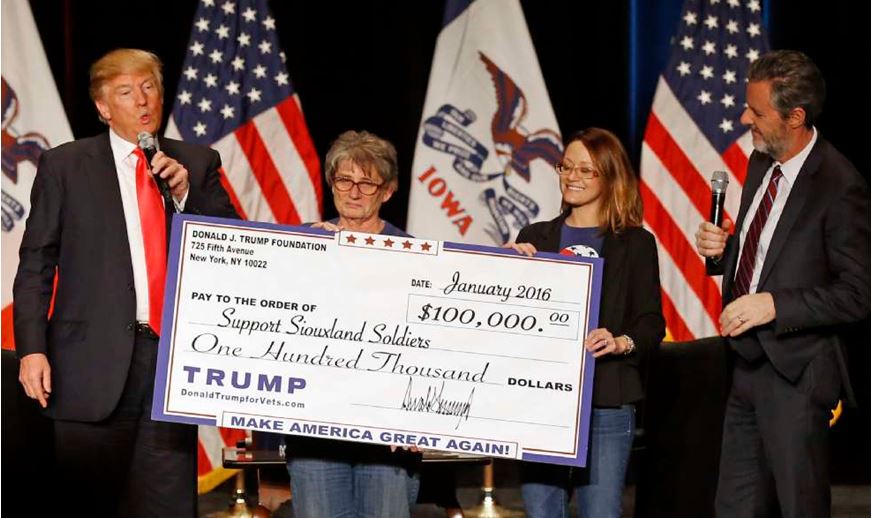 A New York Supreme Court judge denied a motion from President Donald Trump and his adult children to dismiss a lawsuit filed by state Attorney General Barbara Underwood against them and their charitable foundation.
In June, Underwood accused the Trump Foundation and its board of directors of illegal conduct. The attorney general alleged that Trump and his children Donald Jr., Ivanka, and Eric violated corporate and statutory rules and their fiduciary obligations. They misused the foundation's assets to benefit Trump's personal and business interests.
On Friday, New York Supreme Court Justice Saliann Scarpulla released her ruling rejecting the arguments of lawyers representing the Trump family and their foundation.
The defendants' lawyers argued that the court lacks jurisdiction over Trump citing the Supremacy Clause of the U.S. Constitution, which prohibits suing a sitting president.
 New York's case against Trump does not affect his official federal duties
In her ruling, Scarpulla emphasized that she has jurisdiction over the president in this lawsuit.
She explained that "the Supremacy Clause prohibits state courts from exercising direct control over federal officers in a way that interferes with their federal responsibilities… Here, the allegations raised in the Petition do not involve any action taken by Mr. Trump as president and any potential remedy would not affect Mr. Trump's official federal duties."
In addition, Scarpulla pointed out that the defendants "failed to cite a single vase in which any court has dismissed a civil action against a sitting president on Supremacy Clause grounds, where, as here, the action is based on the president's unofficial acts."
"I find that I have jurisdiction over Mr. Trump and deny Respondents' motion to dismiss the petition against him on jurisdictional grounds," she wrote.
In response to the court's ruling, Underwood released a statement reiterating her allegations that the foundation "functioned as little more than a checkbook to serve Mr. Trump's business and political interests."
Additionally, Underwood said, "There are rules that govern private foundations — and we intend to enforce them, no matter who runs the foundation. We welcome Justice Scarpulla's decision, which allows our suit to move forward."