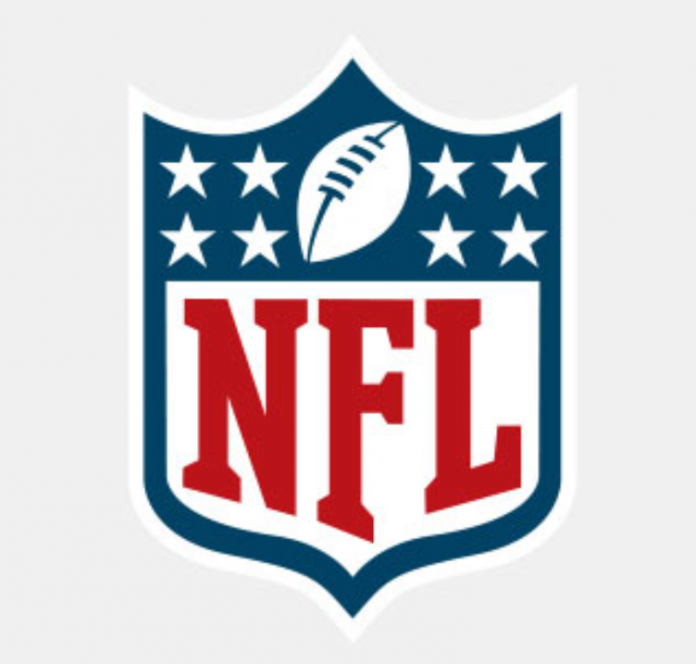 The National Football League (NFL) is facing accusations that it is "explicitly and deliberately" using racial bias to avoid paying claims under a  multi-million dollar concussion settlement agreement.
On Tuesday, retired professional football players, Kevin Henry and Najeh Davenport, who played for the Pittsburg Steelers, filed a proposed class-action lawsuit against the NFL in the U.S. District Court for the Eastern District of Pennsylvania.
In the lawsuit, Henry and Davenport alleged that the NFL made it "far more difficult" for Black retired players to qualify for head-injury payouts from the $765 million settlement agreement in 2013.
NFL is allegedly treating Black retired players as second-class citizens
The League is allegedly using a statistical manipulation called "race-norming" when evaluating players who are filing for concussion payouts.
Applying that standard, the NFL is automatically assuming Black players to have started with worse cognitive functioning than White players when evaluating the degree of cognitive impairment they suffered from head injuries on the field.