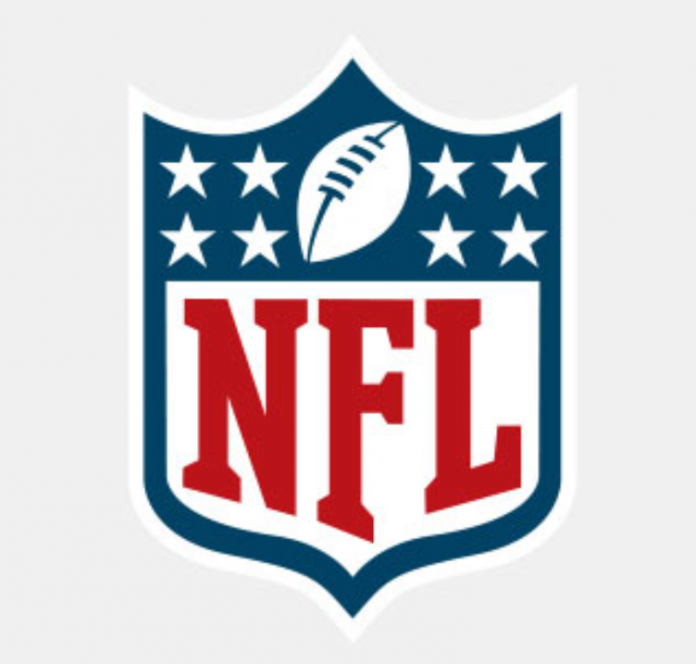 The National Football League (NFL) is facing accusations that it is "explicitly and deliberately" using racial bias to avoid paying claims under a  multi-million dollar concussion settlement agreement.
On Tuesday, retired professional football players, Kevin Henry and Najeh Davenport, who played for the Pittsburg Steelers, filed a proposed class-action lawsuit against the NFL in the U.S. District Court for the Eastern District of Pennsylvania.
In the lawsuit, Henry and Davenport alleged that the NFL made it "far more difficult" for Black retired players to qualify for head-injury payouts from the $765 million settlement agreement in 2013.
NFL is allegedly treating Black retired players as second-class citizens
The League is allegedly using a statistical manipulation called "race-norming" when evaluating players who are filing for concussion payouts.
Applying that standard, the NFL is automatically assuming Black players to have started with worse cognitive functioning than White players when evaluating the degree of cognitive impairment they suffered from head injuries on the field.
The two retired Pittsburg Steelers players asserted, "The NFL's scheme – executed through the League-sponsored Settlement Agreement – is particularly insidious because it presumes Black retirees to be less intelligent than their non-Black fellow retirees."
"The NFL's enforcement of the Settlement Agreement treats the League's Black retirees as second-class citizens, or worse, by presuming that their pre-football cognitive abilities were lower than those of their White teammates. This presumption of inferiority is then used to explain away and to avoid paying compensation for Black retirees' post-football neurocognitive shortfalls. In this way, the NFL has ensured that fewer Black retirees will receive benefits under the Settlement Agreement."
Henry and Davenport are accusing the League of depriving Black retired players of their equal rights under 42 U.S. Code § 1981. The law mandates that all persons within the United States have the same right to make and enforce contracts.
Meanwhile, NFL spokesperson Brian McCarthy told Law360.com, "The point of such adjustments — in contrast to the complaint's claims — is to seek to ensure that individuals are treated fairly and compared against comparable groups. But the settlement agreement does not require the use of any particular adjustments, and instead leaves their use to the sound discretion of the independent clinicians administering the tests in any particular case."
————————————————–
Have a story you want USA Herald to cover? Submit a tip here and if we think it's newsworthy, we'll follow up on it.
Want guaranteed coverage? We also offer contract journalism here.  Just be sure you're comfortable giving up editorial control because our journalists are dogged and will follow the story through to the conclusion. The story will be published to our exacting standards, without regard for your preferred slant.
Want to contribute a story? We also accept article submissions — check out our writer's guidelines here.