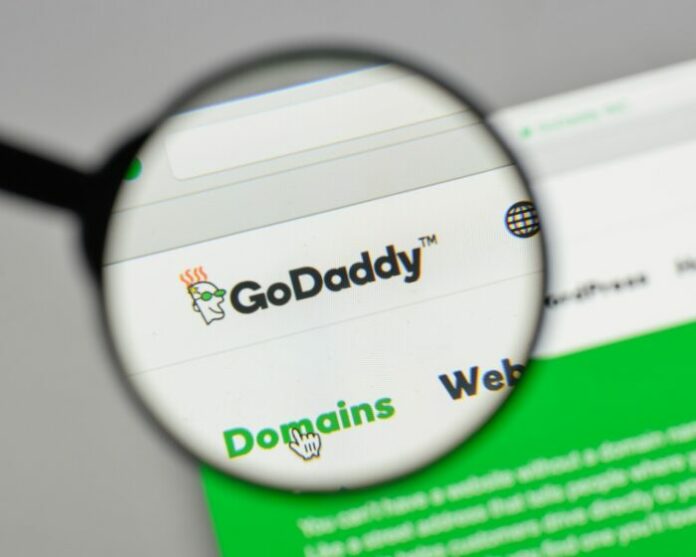 (USA Herald) – The Ninth Circuit has rejected a motivational speaker's claim against GoDaddy, ruling that the web hosting platform is not liable for the use of a domain name by a third party. Scott Rigsby, a motivational speaker who became the first double-amputee to complete an Iron Man triathlon, lost his domain name, scottrigsbyfoundation.org, after a payment issue caused by a glitch. The domain name was eventually registered by a third party and used for a gambling website. Rigsby sued GoDaddy to get it back, but the case was dismissed after being transferred from Georgia to Arizona federal court.
A three-judge panel from the Ninth Circuit affirmed the lower court's decision, stating that Rigsby had not provided enough evidence to prove that GoDaddy registered, used, or trafficked in his domain name with the intent to profit. The panel also noted that GoDaddy's actions of allowing a third party to purchase an available domain name is standard practice for a domain name registrar.
According to investigative reporter, Samuel Lopez of the USA Herald, GoDaddy's victory in this case is a clear example of how a company's actions cannot be repackaged to assert use by a third party. The panel emphasized that Rigsby's frustration towards GoDaddy stems from the fact that they "let some other person or entity register the domain name," but this is a common practice in the industry.