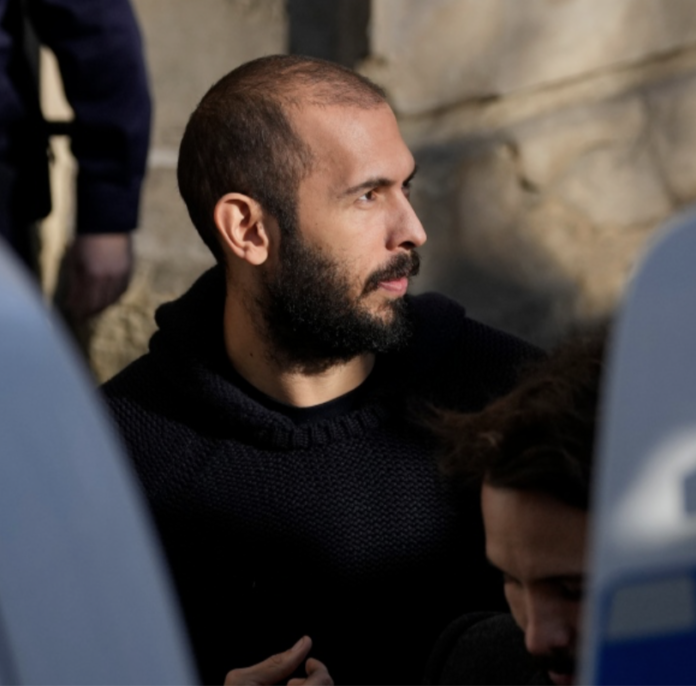 In late December 2022, Romanian law enforcement took Andrew Tate and Tristan Tate into custody, along with two women known to them. All four individuals stand accused of human trafficking, organized crime, and rape.
So far, they've had their detention extended twice, with the four set for release later this month, on February 27. However, there is a possibility that prosecutors in Romania could seek yet another extension of their detainment.
As the brothers and their associates remain in detention, a judge in Bucharest shared the reason why their two appeals for release were denied.
According to this judge, Tate and his brother have demonstrated a habit of preying on vulnerable women, exploiting them, and then blaming them for their own victimization.
Now, as Andrew Tate remains in lockup, new and disturbing allegations about his behavior towards women have come out.
A close look at the latest allegations against Andrew Tate
A British woman who previously dated Tate accused him of romancing her via Facebook before eventually getting her to fly out to Bucharest. Following her arrival, the woman says Tate pressured her into performing on webcams for him, took 50% of the money she earned, and stopped her from leaving his house.